Nightclub owner prosecuted for ignoring fire safety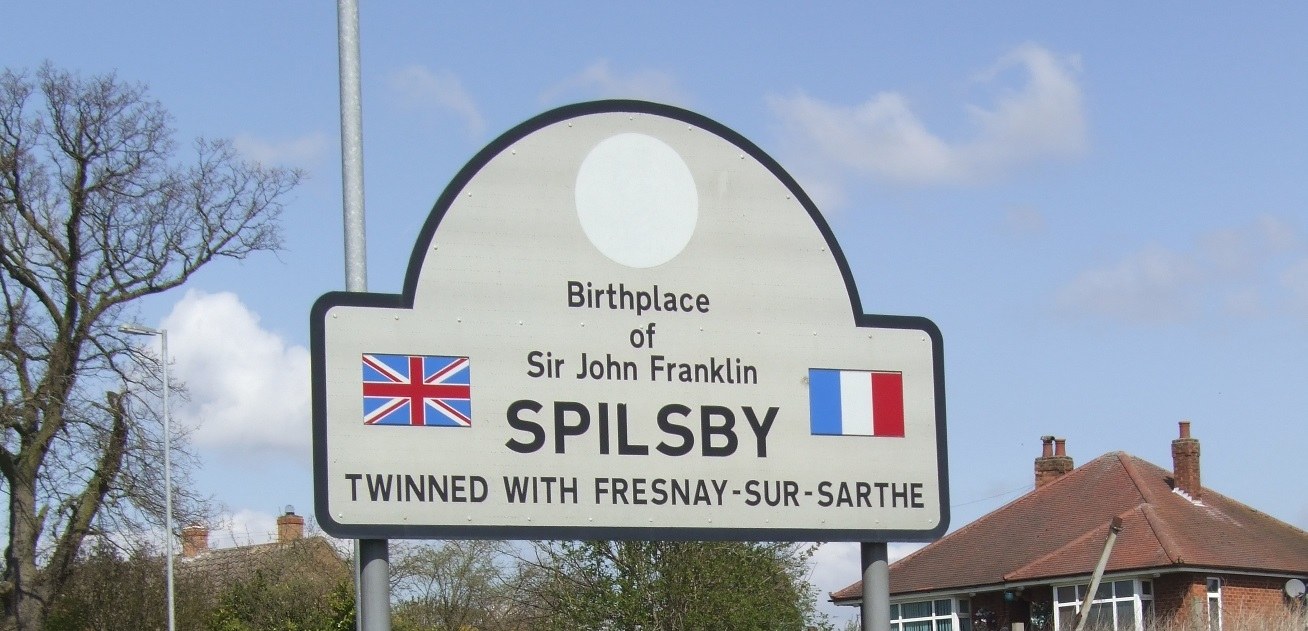 This article was published on May 6, 2015 and information contained within may now be out of date.
The owner of a former nightclub in Lincoln has been found guilty of putting the lives of staff and visitors at risk.
The fire service visited Tokyo in Silver Street back in 2013 and discovered lives were being put in danger, under fire safety regulations.
Lincolnshire Fire and Rescue is legally responsible for making sure the county is a safe place to live, work and visit. This includes making sure that premises have preventative and protective measures in place in case there is a fire.
Keiron Davey, technical community fire prevention manager, said:
"We offer advice and support to local businesses to make sure their premises are safe, however we will take action against those who are seriously breaching the regulations or have disregard for safety in the event of fire.
"Significant changes were made to this building to convert it into a nightclub which left it without a sufficient number of fire exits.
"In the event of a fire, people enjoying their night or serving drinks would have struggled to escape to safety.
"Considering fire safety isn't an option, it is the law. It works exactly the same as health and safety legislation – if you ignore it there isn't a warning and it will be treated as failing to comply."
Mr Aaron Mellor appeared at Lincoln Magistrates Court between 21 and 24 April and was found guilty of 11 offences under the Regulatory Reform (Fire Safety) Order 2005. He has been committed to Crown Court for sentencing.