Spilsby voters urged to have their say at annual meeting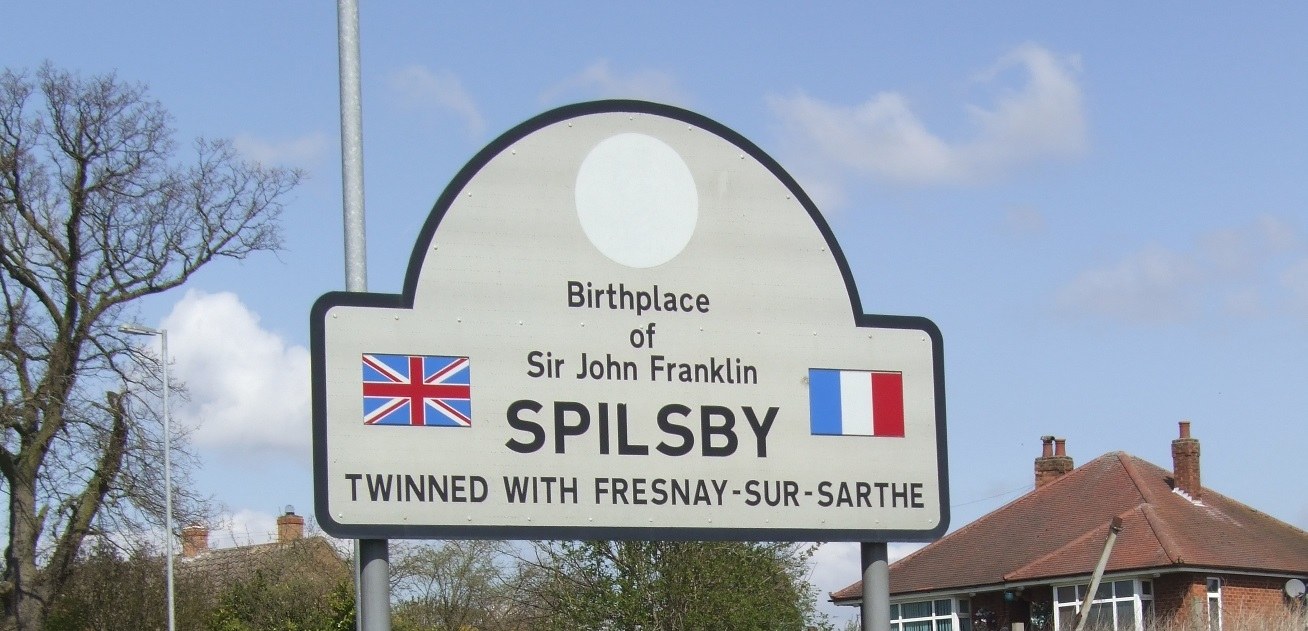 This article was published on May 7, 2015 and information contained within may be out of date.
Spilsby residents can make their voice heard at the Annual Parish Meeting on Thursday, May 21.
Starting at 6pm, the meeting will be followed by the formation of the new town council with the appointment of the new chairman (Mayor) vice-chairman and chairmen of committees.
Town council clerk Bonny Smith said: "The parish meeting is an opportunity for residents to come and speak to the council and raise any issues they have. There are vacancies for three town councillors so the council will be looking to co-opt soon."
Only registered parish electors will be able to vote at the meeting.
For more information on becoming a councillor and how to apply contact the town clerk on 01790 753189 or email spilsbytowncouncil@btconnect.com