Counting down to Spilsby Bike Night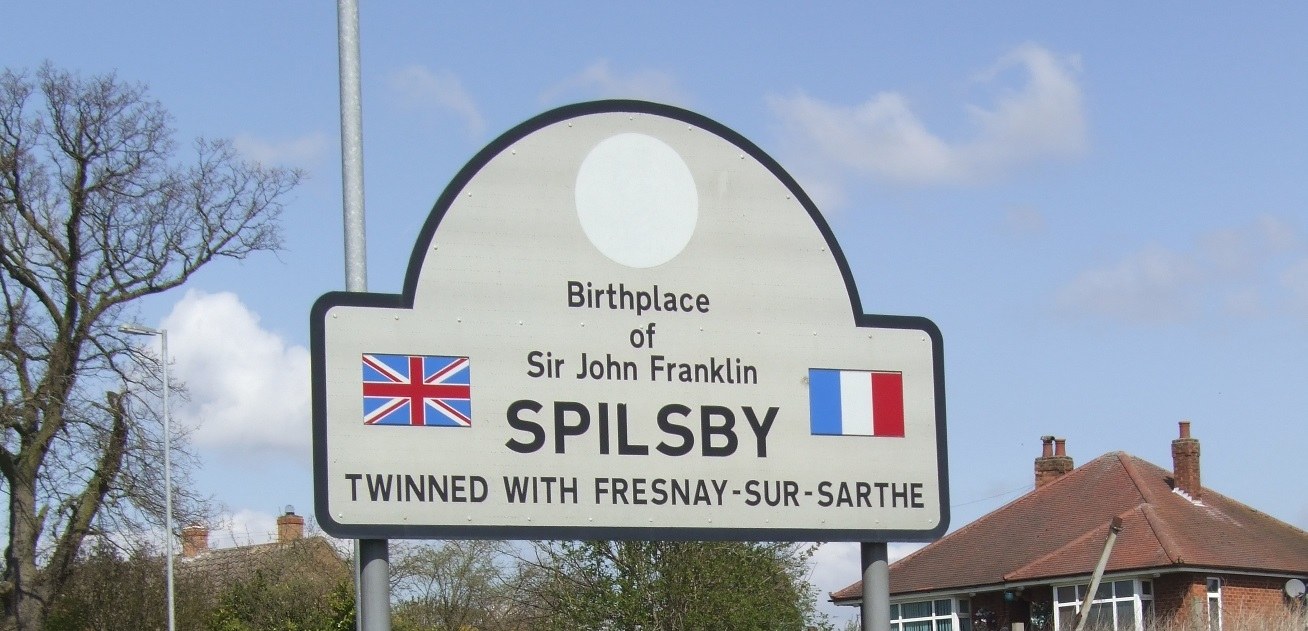 This article was published on May 14, 2015 and information contained within may be out of date.
The countdown to the annual Spilsby Bike Night on 19 May continues.
Spilsby holds an extensive annual bike night, featuring the very best of classic and modern motorcycles. The 2015 Spilsby Bike Night is taking place on 19 May from 5pm.
Always popular with bikers and the general public alike the Spilsby Bike Night is one of the highlights of the Spilsby calendar, with many hundreds of visitors attending and many different bikes, from 1930's classics to modern sports and tourers.
There will be live music, food and drink so there will be plenty to see and do.
Forget the image of bikers as being leather clad ruffians covered in oil – this is anything but – and is your chance to view the very best bikes from classic Harleys to ultra modern Hondas and much more! There is plenty to see and do for all the family.
Put it in your calendar now, and we'll see you there!