Twyford Wood rave: Clean-up forces rally club to cancel event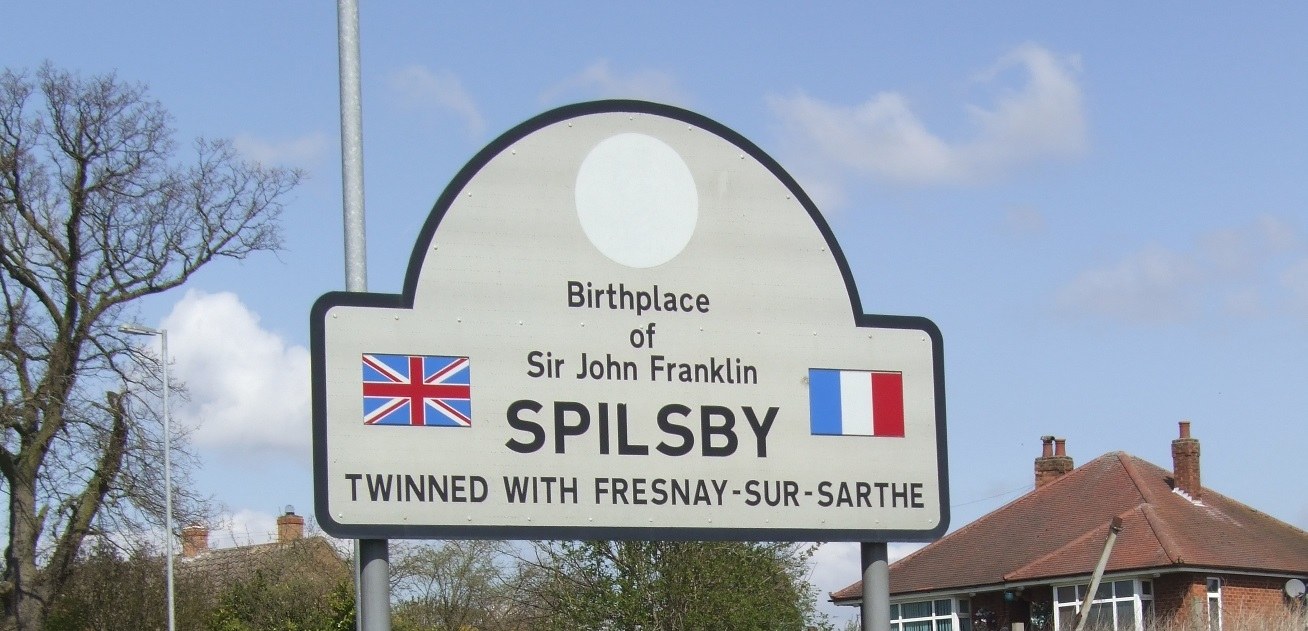 This article was published on June 3, 2015 and information contained within may be out of date.
A rallying event planned for a Forestry Commission woodland has been cancelled after ravers left debris and litter on the site.
Dozens of people were arrested after the rave at Twyford Woods near Bourne in Lincolnshire on 23 May.
The Forestry Commission said it would take several more days to complete a £4,000 clean-up,
Mid-Derbyshire Motor Club said a rally planned for 6-7 June will be delayed until a later date.
About 1,000 people attended the rave and litter, smashed glass and other items were left on the site.
A Forestry Commission spokesman said: "We are confident that our specialist contractors will carry out this work as quickly as possible, but it has been impossible for us or them to set a definite finish time, due to the nature and scale of the waste area."
A total of 48 people were arrested by police at the illegal rave which left three Lincolnshire police officers needing hospital treatment.
Of those arrested, 13 were charged, with 26 released on bail, while the rest were released without charge or cautioned.