High Speed Broadband Reaches Milestone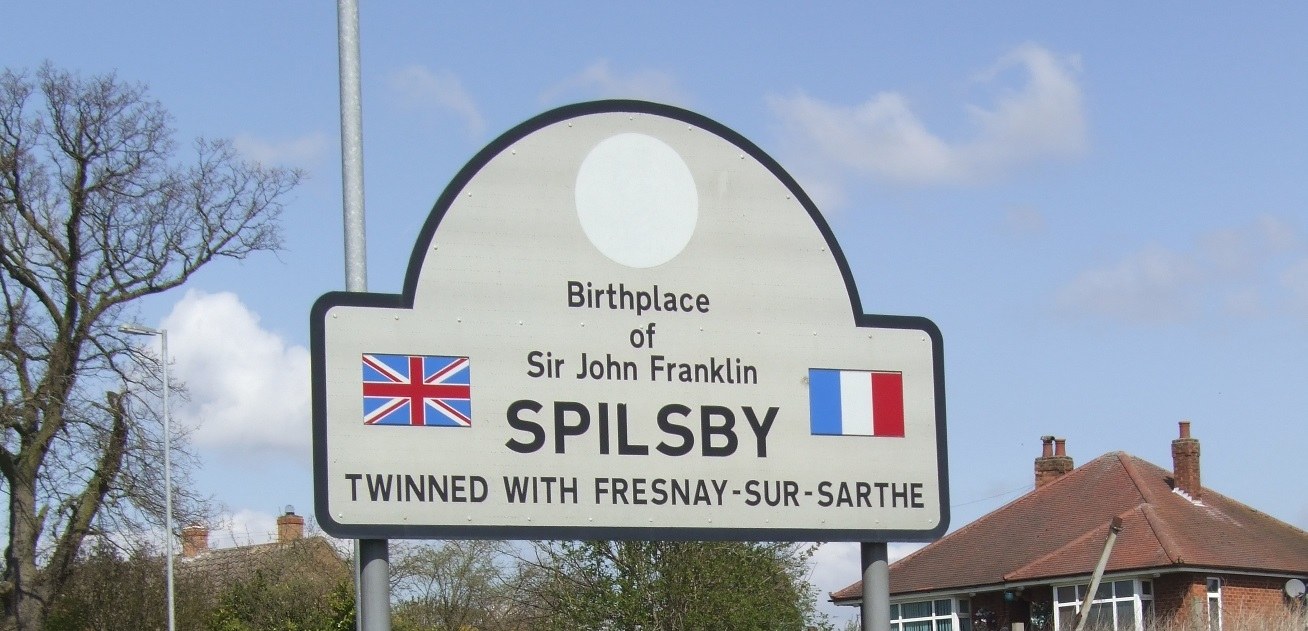 This article was published on June 17, 2015 and information contained within may now be out of date.
Broadband speeds across Lincolnshire are soaring thanks to the county council's broadband partnership with BT.
The Onlincolnshire project is this week announcing that high-speed fibre broadband has now reached more than 100,000 homes and businesses. It's also being revealed that RAF Scampton, home of the famous Red Arrows, is one of the areas to recently benefit from the countywide roll-out.
A new fibre broadband cabinet that serves the base has been installed and switched on, meaning military families and servicemen and women living there can now access download speeds of up to 80 megabits per second and uploads of up to 20Mbps*.
Wing Commander Mike Harrop, Station Commander at RAF Scampton, said: "Essential investment like this in the county's infrastructure has complemented recent on-station investment at Scampton and has undoubtedly improved the quality of life for the military families living in this part of the county."
The Onlincolnshire project builds on the private sector's roll-out of fibre broadband; BT's commercial rollout has already made high-speed fibre broadband available to more than 166,000 homes and businesses in Lincolnshire.
Councillor Richard Davies, executive member for IT at Lincolnshire County Council, said: "We're seeing a real increase in the number of people signing up for superfast broadband, and with the improvements being rolled out, even more will be able to benefit.
"Improved broadband is not only vital for business growth, but for all residents accessing services, including the growing number of silver surfers, and for young people looking to download learning materials. The possibilities are endless. So check our website to find out whether you're in a superfast area, and contact your internet service provider to upgrade your package."
The arrival of faster fibre broadband at RAF Scampton follows months of careful planning by engineers from Openreach – BT's local network business – due to the rural location of the new fibre broadband cabinet and its proximity to an active military base.
Steve Henderson, BT's regional director of next generation access, said: "Across the county, thousands of homes and businesses now have access to high-speed fibre broadband thanks to Onlincolnshire and BT's own commercial fibre broadband programme. We are now reaching into the heart of scores of communities across the region bringing them within reach of this vital technology and enabling them to fly the internet at superfast speeds."
As part of the Onlincolnshire project, more than 450 new roadside fibre cabinets have already been installed and around 500kms of fibre cable laid as part of the rollout – enough to stretch along the main runway at RAF Scampton more than 180 times.
Because the work is being carried out by Openreach, residents and businesses wanting to upgrade have a wide choice of service providers, with more than 140 fibre broadband companies now operating in the UK.
Benefits of fibre broadband include faster download and upload speeds; the ability to access the internet via multiple devices without experiencing a slow connection, faster downloads of films and music, a better online gaming experience, improved file sharing for businesses, solutions based on Cloud computing and being able to work more flexibly.
For more information about the Onlincolnshire please visit www.onlincolnshire.org
The Onlincolnshire project is funded by Lincolnshire County Council, BT, national Government, Lincolnshire's district councils and the European Regional Development Fund.