SO Festival To Visit Spilsby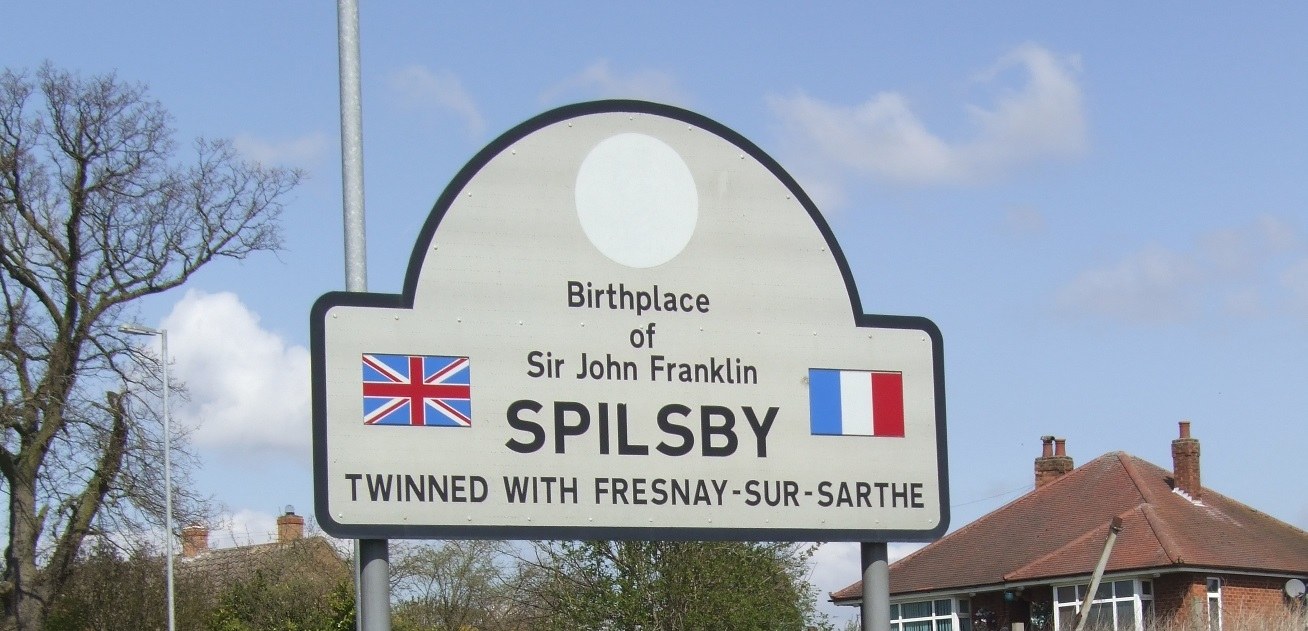 This article was published on July 1, 2015 and information contained within may be out of date.
The SO Festival is visiting Spilsby on 2 July 2015 after last years' successful event. The entertainment will kick off at 6pm in the Market Place.
What's On?
Scoot Delancey – 6.00pm (2 hours)
Leading The Travelling Show of Outrageous Novelty with ukulele and kazoo in hand, the festival barker will make sure you see all places of magic and world-class performers. Scoot Delancey, played by actor and director Dennis Jobling, speaks only in rhetoric, hyperbole and improvised song to audiences.
Sheesham & Lotus & Son – 6.10pm (30 minutes)
This Canadian trio is renowned as one of the most entertaining old-time bands on the circuit, delivering visual delights and a virtual musical kick up the pants as they transport audiences to rumbustious times when self-proclaimed quacks flogged snake oil as a miracle cure-all for everything from broken bones to broken hearts in those former settlements where the men were wild and women were wilder.
With tunes played on jaw-harps, gourd banjos and homemade instruments, and voices transformed through a Sepia-phonic Mono-phone acoustic filter, Sheesham & Lotus & Son is an act that will have audiences captivated om their second visit to the UK.
Circus Heroes – 6.45pm (1 hour 15 minutes)
Prepare to be amazed and amused by unimaginable feats as the circus is released in Spilsby as part of this year's SO Festival.
Featuring some of the world's best acts, this supergroup of tricksters combine to bring a brand new free family show – Circus Heroes. Packed to the gills with an awesome array of circus skills and comedic shrills, with a mix of tricks to keep all ages transfixed – you'll laugh and whoop at this incredible group.