Lincolnshire primary schools 'first to change term dates'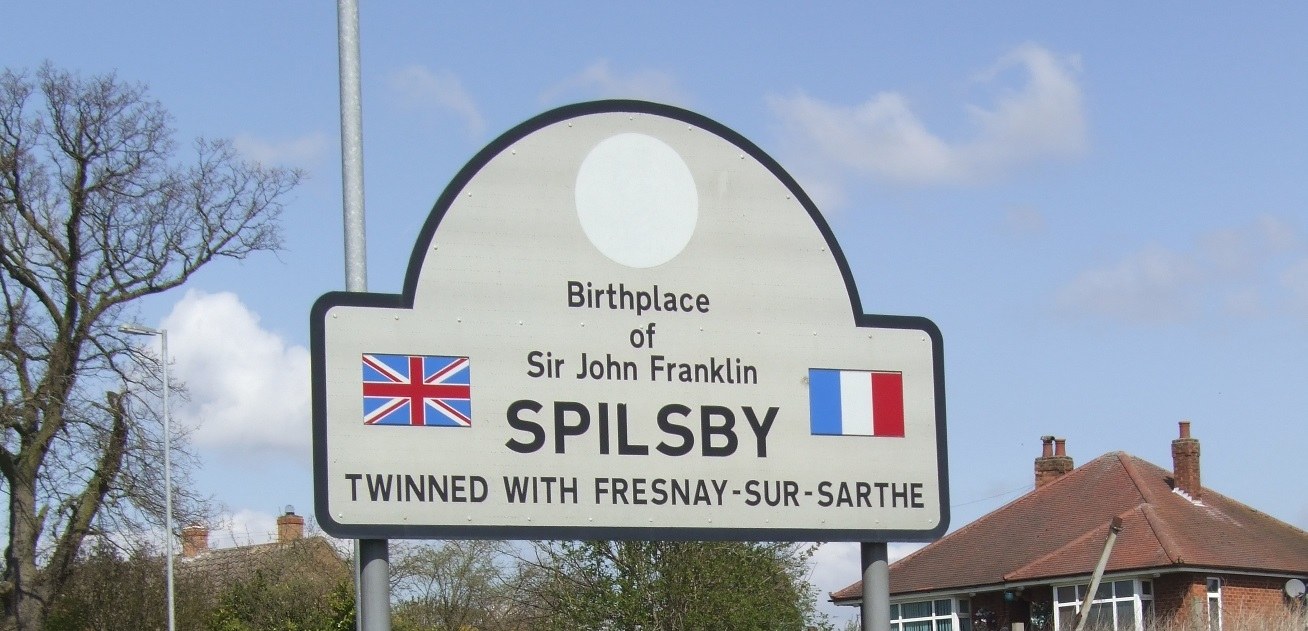 This article was published on July 16, 2015 and information contained within may now be out of date.
Two Lincolnshire schools say they have become the first in England to break away from the traditional summer term.
White's Wood and Mercer's Wood primary academies in Gainsborough break up on Thursday for a four-week holiday.
The school trust said the change would help improve learning and allow parents to take their children on holiday during off-peak times.
The government welcomed the move and said it hoped all schools would eventually set their own term dates.
Parents currently face being fined at the schools if they take children out of lessons during term time.
With the move, children will return from their summer break on 19 August.
Extra weeks will then be added to terms in September and November, along with two weeks in May.
'Bit awkward'
Sharon Close, executive principal at Tall Oaks Academy Trust, which runs the schools, said: "It's a big break and parents are telling us that, after four weeks, they would like their children to come into school, so we are responding to that."
Some parents agreed with the shorter summer break because their children were often bored and it helped with childcare.
Others with children at different schools said the move would make things "awkward".
Academies and free schools currently have the power to set their own term dates, which the Department for Education (DfE) said would soon be extended to council-run schools.
A spokesman, said: "Head teachers have always been free to grant pupils leave in exceptional circumstances and it's right that we trust them to decide when to grant time off."
They said head teachers had been told to "consider the impact on local businesses" if term dates were changed.