Crucial meeting on the future of Spilsby Theatre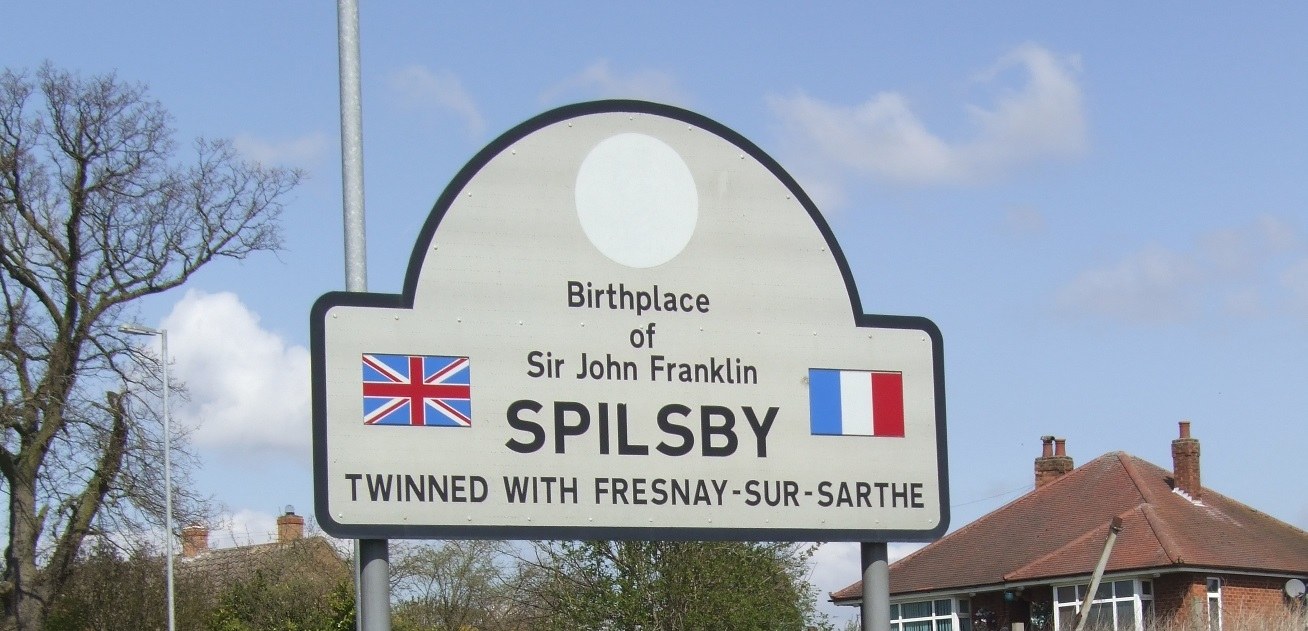 This article was published on August 8, 2015 and information contained within may now be out of date.
A crucial meeting is scheduled this month to move forward plans to save Spilsby Theatre.
The Sessions House Project was set up in March to take over the running of the theatre from The Dandelion Trust.
It followed the announcement that the charity, which has owned the theatre since 1989, is to disband.
Now a new vision for the theatre is taking shape with the meeting set to consider the way ahead.
The hope is to transfer the Grade II listed building, which requires urgent repairs costing about £2 million, to the Lincolnshire Community Foundation.
The Sessions House would be set up as a charity to run the theatre.
Volunteer theatre manager Bruce Knight said: "We would be looking at different streams of funding – one to sort out the building and another to create community theatre and arts projects.
"This meeting with advisors and our group setting up the Sessions House charity is to set out objectives for the future."
He added: "The timescale for the transfer is really difficult, it depends on so many complicated factors. There is lots of spaghetti to sort out."
The Sessions House team recently visited Great Yarmouth to look at projects including the multi-million restoration of the town's St George's Theatre.
Former managing director of Yarmouth Borough Council and arts organisation trustee Richard Packham is among the advisors for the theatre project.
The Spilsby Show provided a showcase for the theatre, with a The Sessions House Lounge entertaining crowds.
Bruce said: "There has been a really positive response from our public outing at Spilsby Show which was hugely successful."