Teenage driver cleared over crash deaths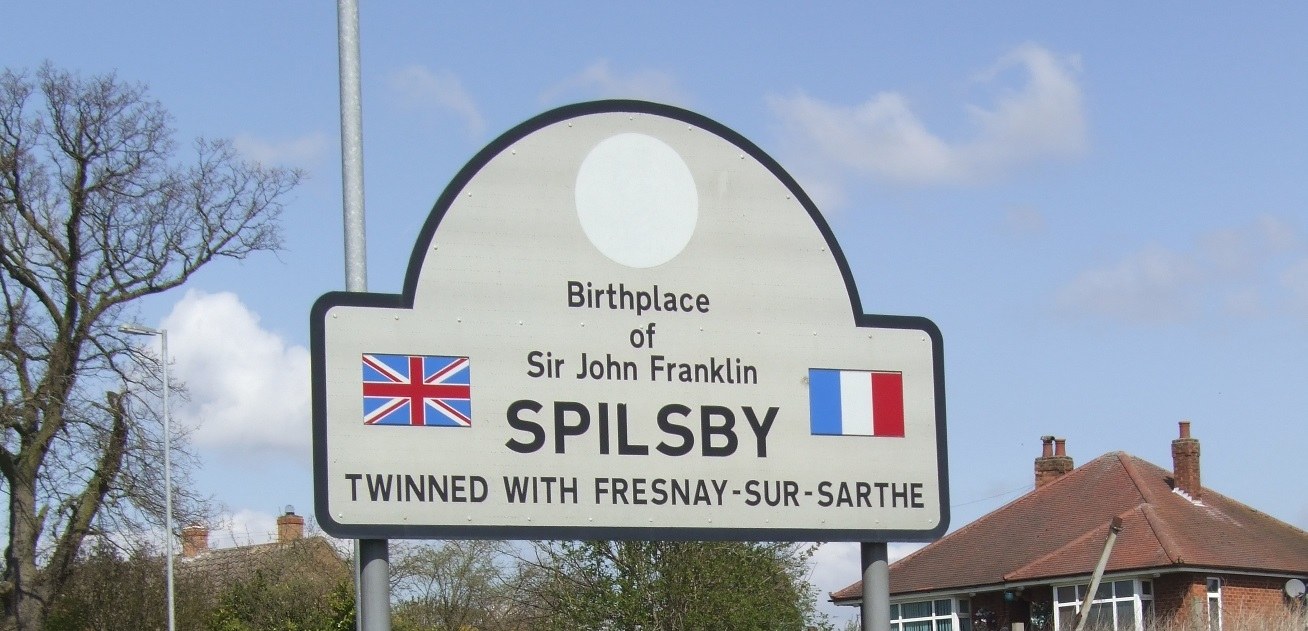 This article was published on August 26, 2015 and information contained within may now be out of date.
A teenage driver has been cleared of causing the deaths of his friend and a 70-year-old woman by careless driving.
Aaron Baker was 17 and had recently passed his driving test when his car collided with an oncoming car in Lincolnshire on 18 April 2014.
The crash killed his 16-year-old friend Matt Ellis, who was a passenger, and Jean Thomas, a passenger in the other car.
Mr Baker, now 18, from Lincoln, was cleared at Lincoln Crown Court.
Jurors found him not guilty of two charges of causing death by careless driving.
Matt Ellis's family said the trial helped them "understand the full details of how events unfolded".
In a statement, they said: "These answers, I believe, will help our family and friends start to come to terms with the huge loss of Matt.
"I would like to thank all our family and close friends of Matt who have supported us with courageous strength during these difficult days."
Six other people were seriously injured in the crash, which happened on the A1104 at Saleby.
Mrs Thomas, from Mablethorpe, leaves behind her husband of 52 years, three sons, a daughter and seven grandchildren.
She died on the birthday of one of her grandchildren, who no longer celebrates her birthday because of the "terrible reminder".
Her daughter, Dawn, was among those injured in the crash.
She spent seven weeks in hospital and had to be brought from her hospital bed for her mother's funeral.
"We can't come to terms with what has happened," said the family in a statement.
"She was the backbone of the family and losing her tore us to bits."
A van was also involved in the crash but the driver was uninjured.