More purse thefts in Louth town centre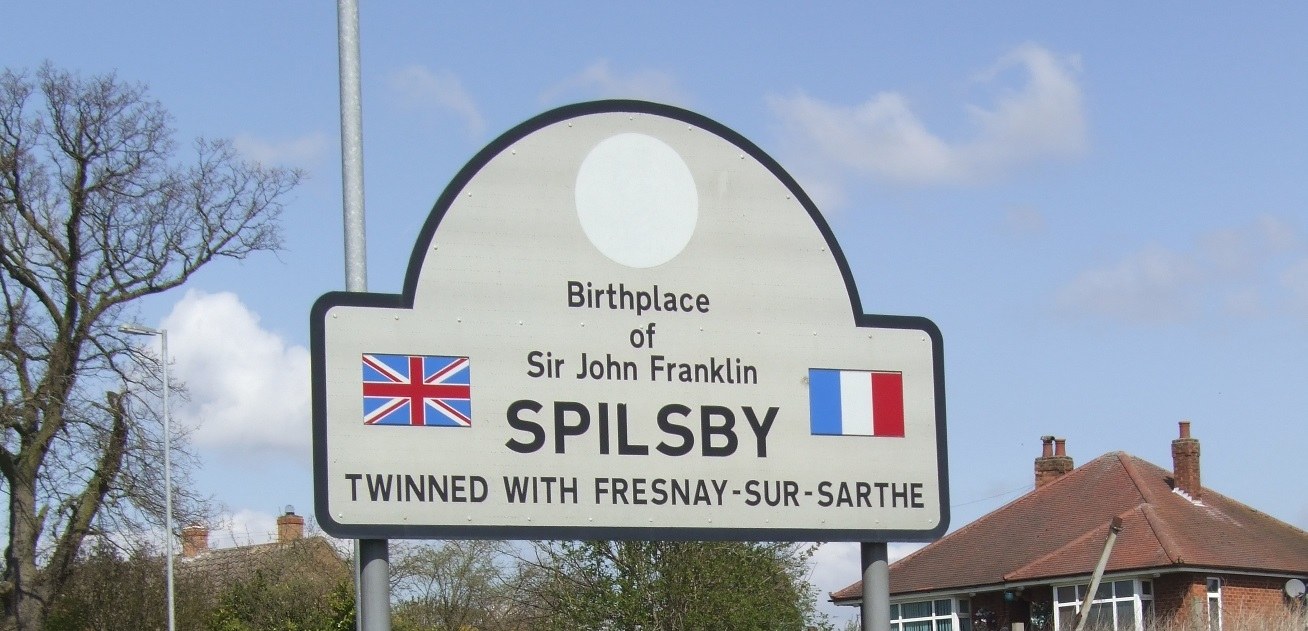 This article was published on August 26, 2015 and information contained within may now be out of date.
Lincolnshire Police have once again received reports of purse thefts in Louth Town Centre.
Police wish to remind the public to be mindful of their belongings when out shopping.
The technique used by offenders is known as 'dipping' whereby an offender will 'dip' into an open handbag and remove the purse or wallet whilst the owner is distracted.
It is often the case that the owner is not aware that this has happened until they return home or try to use their purse at a later date. Please ensure that all handbags are kept on your person at all times, do not leave on counters or in trolleys, and ensure that they are fastened close to prevent anyone from having easy access to it.