Local Kickboxing Group Celebrates Success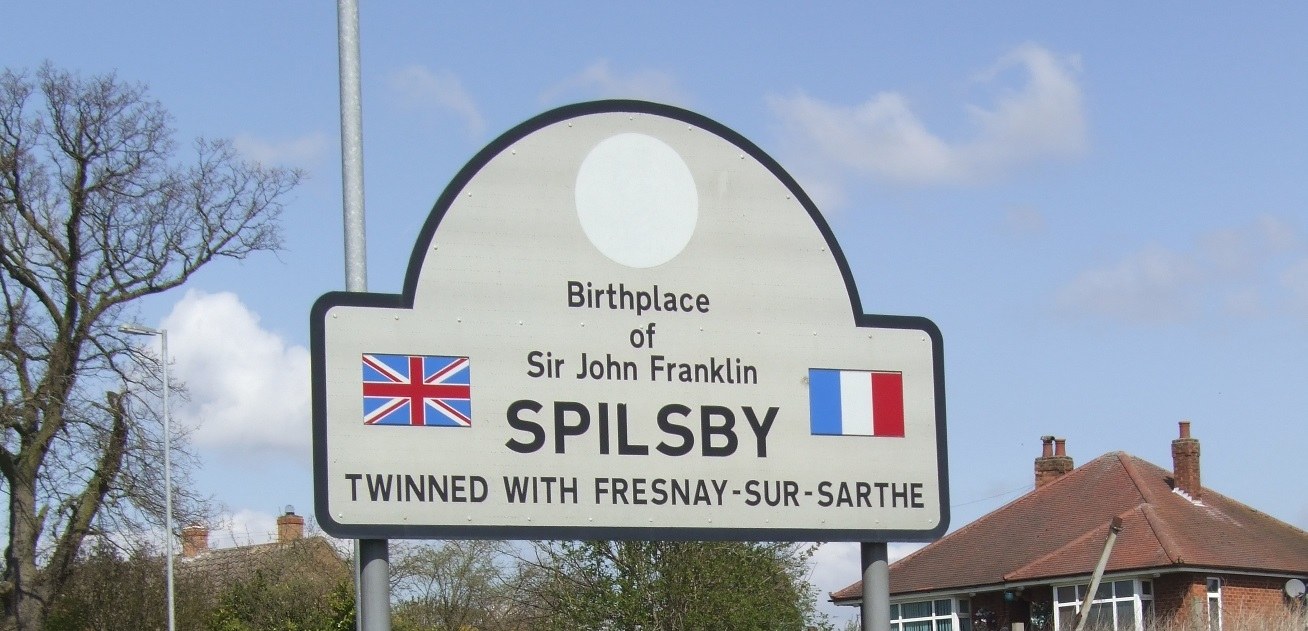 This article was published on November 3, 2015 and information contained within may now be out of date.
Local kickboxing team Storm UK is celebrating after recent success.
Storm UK's Chief Instructor Sensei Wayne Pearl and Assistant Instructor Morgan Holland took their fight team to the Peterborough Championship Series kickboxing competition on 25 October – the last one in the series of three for 2015.
All of Storm UK's fighters managed to finish on the podium, leading to a very impressive trophy haul.
For those fighters who had attended all three of the events there was also the chance to bring home a Grand Champion trophy for finishing top in their category for the year. Three of the teams' fighters (Isaac Thein, Benjamin Jones and Jade Harper) were crowned with the title of Grand Champion 2015 of the Peterborough Championship Series in their categories.
The team are now looking forward to finishing the rest of the year on a high. Anyone who is interested in joining Storm UK or finding out more can contact Gemma Holland, Club Secretary, on 01790 753594.
Results:
Isaac Thein
Points Fighting: 2nd Place Light Continuous: 2nd Place
Overall Grand Champion in his weight category.
Benjamin Jones
Points Fighting: 2nd Place
Overall Grand Champion in his weight category.
Teegan Aldis
Points Fighting: 3rd Place Light Continuous: 3rd Place
Jade Harper
Points Fighting: 1st Place
Overall Grand Champion in her weight category.
Jason Hiew
Points Fighting: 2nd Place
Isabel Wicks
Points Fighting: 2nd Place Light Continuous: 1st Place
Tammy Horton
Points Fighting: 3rd Place