Caravan burglaries in Gunby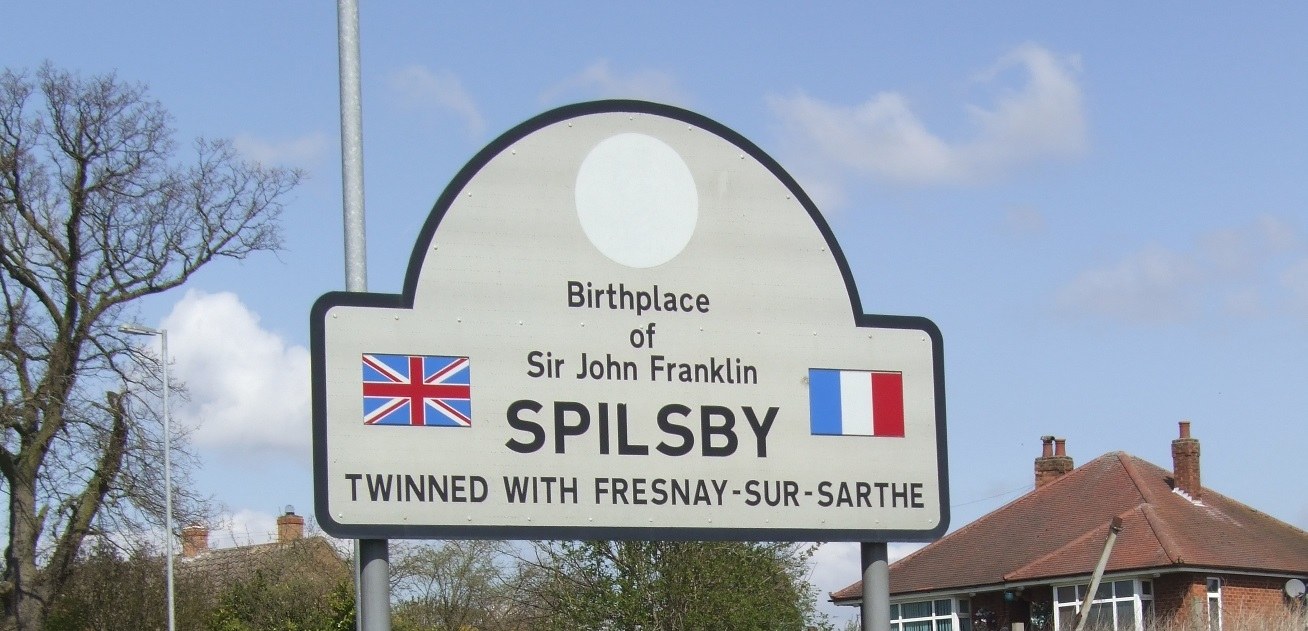 This article was published on January 21, 2016 and information contained within may now be out of date.
Skegness police are appealing for information after two caravan burglaries reported in Gunby.
PCSO Dave Bunker of the Skegness Neighbourhood Policing Team says that between 4pm on Monday January 18 and 1.50pm the next day thieves have broken into two caravans on a site just off the A158 in Gunby.
Enquiries are said to be on ongoing but at this time at least one television is known to have been stolen from one of the caravans.
PCSO Bunker said: "If you have any information which will assist us in identifying the offenders please call 101 quoting incident number 192 of 19/01/2016. Alternatively, please call Crimestoppers on 0800 555 111."