Free car parking U-turn in East Lindsey brings welcome boost to businesses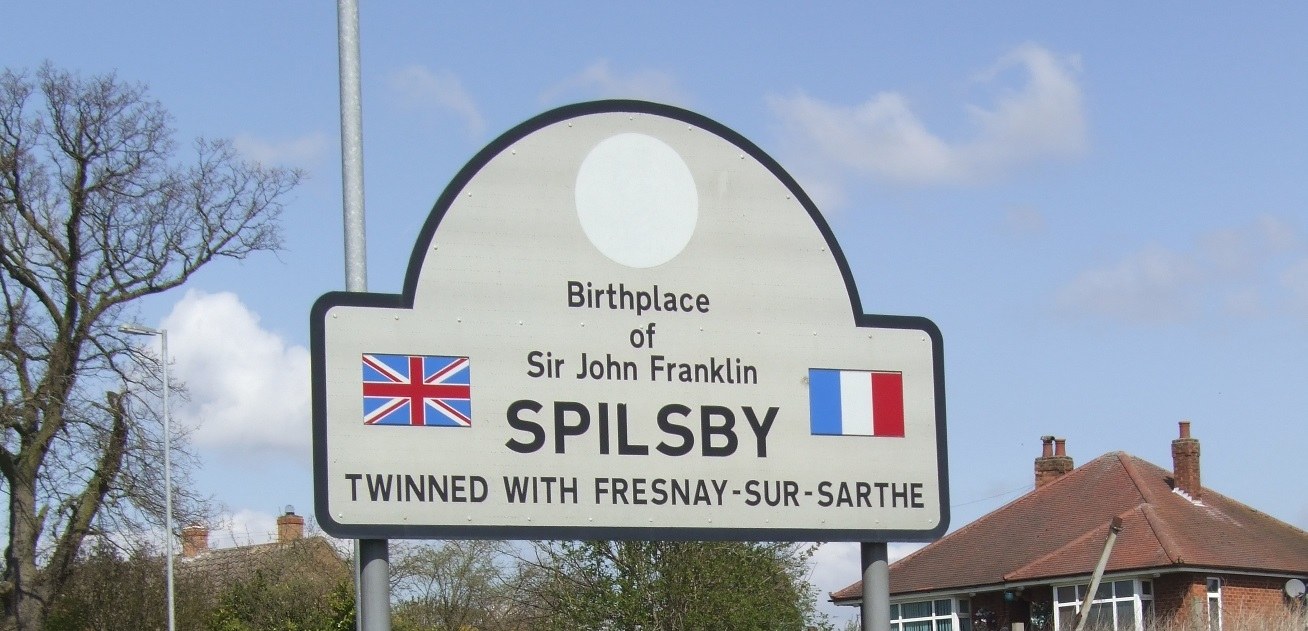 This article was published on March 1, 2016 and information contained within may now be out of date.
An official U-turn on town centre parking means business owners are expecting a boost in trade as free car parking comes back to East Lindsey.
Traders anticipate footfall will increase and tills will be busy as 10 car parks revert to free parking all day.
Charges are to be scrapped from April 13 following the policy U-turn – with a £2 overnight charge will be introduced instead on all paid-for car parks.
Cattlemarket in Horncastle; South Street Overflow, Alford; Millers Way, Alford, Market Place, Burgh Le Marsh; Sandilands, Sutton on Sea; High Street/Silver Street, Coningsby; Off Market Place, Tattershall; Linden Walk, Louth; Cattlemarket, Louth and Boston Road Spilsby, will all be free of charge.
Traders in Louth say the decision will help because town centre car parks – where charges will still be levied – will be freed up for shoppers instead of workers, who they believe will now be tempted back to the outskirts.
Gary Denniss, chairman of Louth Independent Traders said: "Louth has the cheapest parking in the area at £3 all day and we should be celebrating that fact.
"We are grateful to East Lindsey for having the guts to reverse the previous decision on the cattle market.
"Hopefully going back to free parking will leave the town centre for shoppers once more and relieve some of the congestion on residential streets as workers will go back to using the cattle market."
Pip Malloy, owner of Damselfly in Louth welcomed the decision and called for the council to do even more.
She said: "Introducing a car park charge on the way out instead of on the way in would help.
"So many times we get customers who say they want to look around but can't because their car park is running out.
"The council also had free parking all day for Small Business Saturday – it made a noticeable difference to our takings.
"Free parking one day a month would be great, especially as businesses are faced with a permanent struggle with competition from the Internet."
Louth butcher, Jim Sutcliffe, from Meridian Meats, said he knew the charges which were introduced for Louth Cattle Market would not work.
He said: "The cattle market was only ever used by people who worked in the town and when the charges were introduced they just parked on the streets."
Council leader Craig Leyland, said: "We want businesses to thrive and this council will continue to work hard to support them to grow and prosper."
All other car parking arrangements at East Lindsey District Council-run car parks will remain unchanged.
In 2014, the council made all car parks in the district paid for, with two hours at no charge on those which had previously been free.