Neighbours fear zoo's Bengal tigers could escape and attack them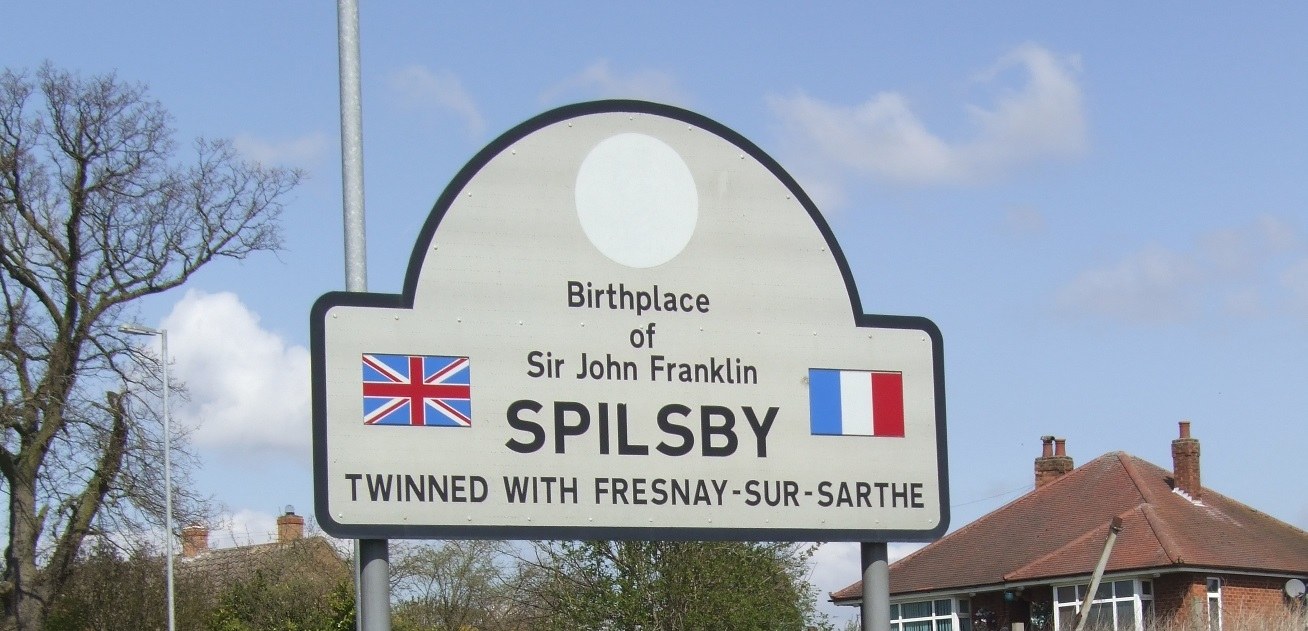 This article was published on April 14, 2016 and information contained within may now be out of date.
A man living close to a wildlife sanctuary which has Bengal tigers fears the animals could escape and attack his family if the height of a fence is not increased.
The Lincolnshire Wildlife Park at Friskney – formerly the Parrot Zoo – has applied to East Lindsey District Council to build a new animal house and enclosure for the centre's Bengal tigers.
The park took on larger animals in 2014 after completing a £75,000 animal holding enclosure.
Managing director Steve Nichols acquired a pair of tigers and soon cubs were imminent.
Three Bengal tiger cubs were born and they went on public display for the first time last March.
Now the centre has applied to build a new enclosure house to accommodate the tigers as they grow.
The application also wants to make changes to the site to improve the viewing experience for visitors.
But neighbour Clive Tonge of Claxy Bank in Friskney claims the perimeter fence proposed at the zoo is not high enough – leaving him and his family in danger.
In his objection to the scheme, Mr Tonge said: "In the event of an escape, at least with a decent fence the owners may stand a chance to recapture them before they attack my animals or my family.
"I also believe the zoo is obtaining a puma which could also jump over the fence.
"All other zoo's/safari park I have visited have a 12-14ft perimeter fence with angled in brackets at the top to prevent escape."
The centre has over 100 species of parrots as well as a number of rescued exotic animals from the pet trade.
In 2011 after many years working alongside each other, it formed a working partnership with the University of Lincoln.
The centre plans to boost the numbers of Bengal tigers on the site to 12 by the summer which means it will also hold the largest collection of the animals in the UK.
Last month the centre revealed it was to change its name from the Parrot Zoo to the Lincolnshire Wildlife Park.
East Lindsey District Council is to decide on the planning application in due course.