George Osborne announces Lincolnshire devolution deal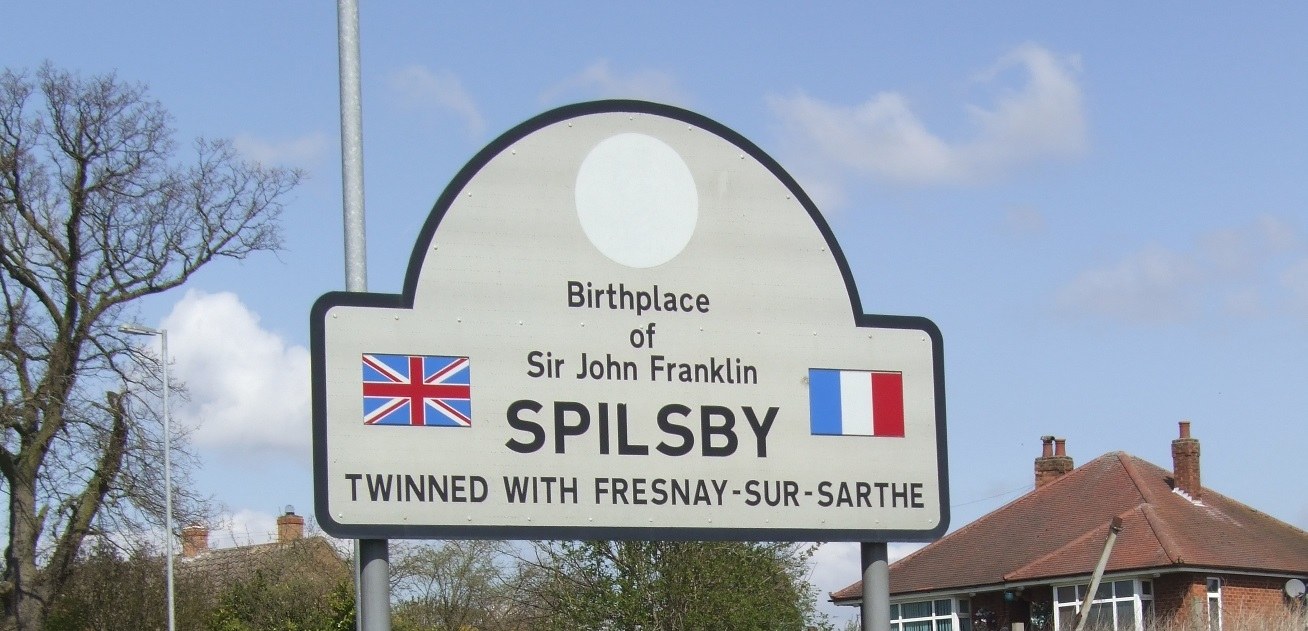 This article was published on March 18, 2016 and information contained within may now be out of date.
Lincolnshire is to get a directly-elected mayor and more devolved powers.
The announcement of a combined authority came in chancellor George Osborne's Budget earlier.
Under the deal the new authority would be responsible for decisions currently handled by the government, including transport and skills training.
Devolution – the transfer of certain powers from central government – has already taken place in Greater Manchester, Cornwall and Sheffield.
Liz Redfern, leader of North Lincolnshire Council and spokesperson for devolution governance, said: "This means more business opportunities, more jobs, investment, new homes and so on.
"The new combined authority will give us a platform to decide what is best for our region. After all, between the ten councils, we have that local knowledge needed to help decide what our area needs and we will be able to deliver with confidence."
She added that decisions will be made much faster, with less bureaucracy.
The combined authority will receive £15m a year (£450m over 30 years) to boost growth. On top of this, there is a guaranteed share of the money available nationally for transport – at current levels worth £23m a year.
The funding and responsibilities will include transport, housing, skills training and flood risk management. There will also be more regional decision making on health, care, court and prison services.
The existing councils will keep current responsibilities.
Each council will need to formally agree the deal, following consultation with residents during the summer.
If approved, voting for an elected mayor could take place in May 2017.