Your help could be a lifeline to others in Spilsby area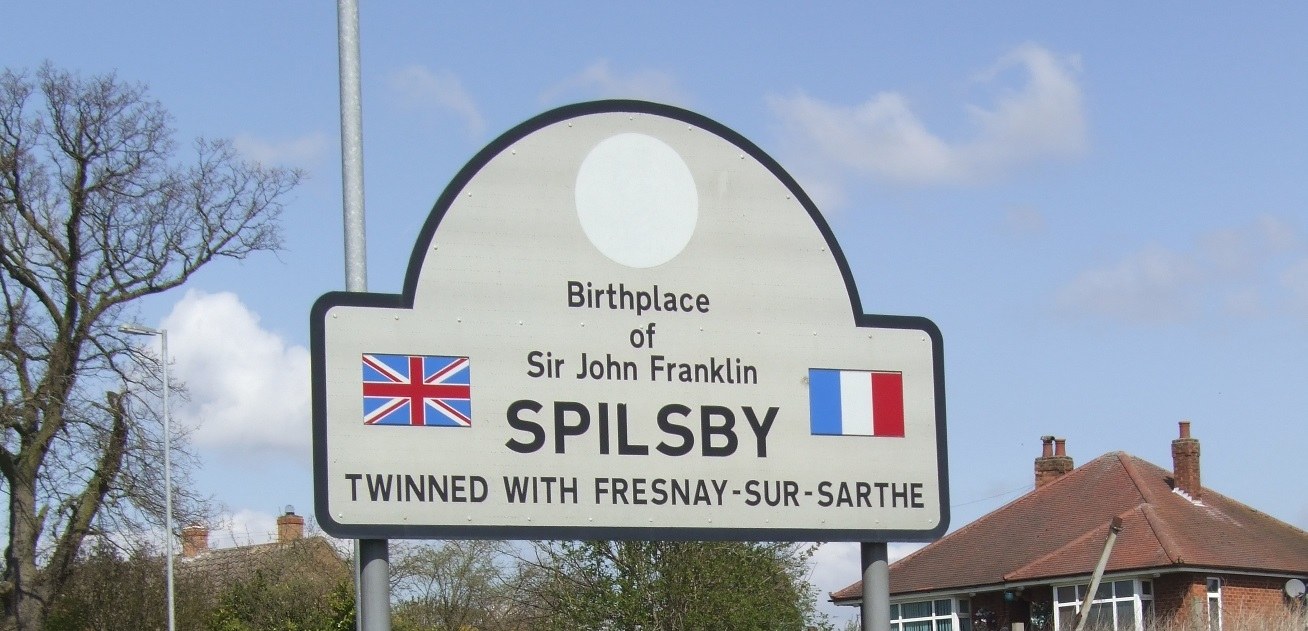 This article was published on April 2, 2016 and information contained within may now be out of date.
A new volunteering group has been launched in Spilsby to help overcome everyday problems associated with living in an isolated rural area.
Fifteen neighbourly residents have already signed up to Spilsby and District Neighbourhood Volunteer Support to help with even the smallest of tasks, right down to changing a light bulb.
Committee member Sue Thompson recently retired as a finance officer but hopes to find a use for her office skills and has launched an appeal for more volunteers and ideas about what people would like help with.
She said: "I recently retired and, although I already volunteer for the Alzheimer's Society running a dementia café in Skegness, I was looking where else I could help people.
"I got involved with this group because I realised there are a lot of isolated people in rural communities. Many people find filling in forms daunting and that is something I can help with."
Following the Community Lincs open meeting last month, a small survey was undertaken to highlight areas where help was needed.
Sue said: "Transport is a huge problem. When the last bus from Boston is 5pm and someone gets a hospital appointment at 4.30pm, without us they may have to cancel the appointment. But we could also help with the smallest of problems. If you are disabled, changing a light bulb is a big deal, or people may need help with shopping or prescriptions. A lot of people might be able to help with this sort of thing – and we would like to hear from them."
The group is working with other partners in the town, including churches and the parish council, to deliver the service.
If you would like to be a volunteer and help or are in need of the service, call Claudette on 07454968470.