Local Special School Included In Good Schools Guide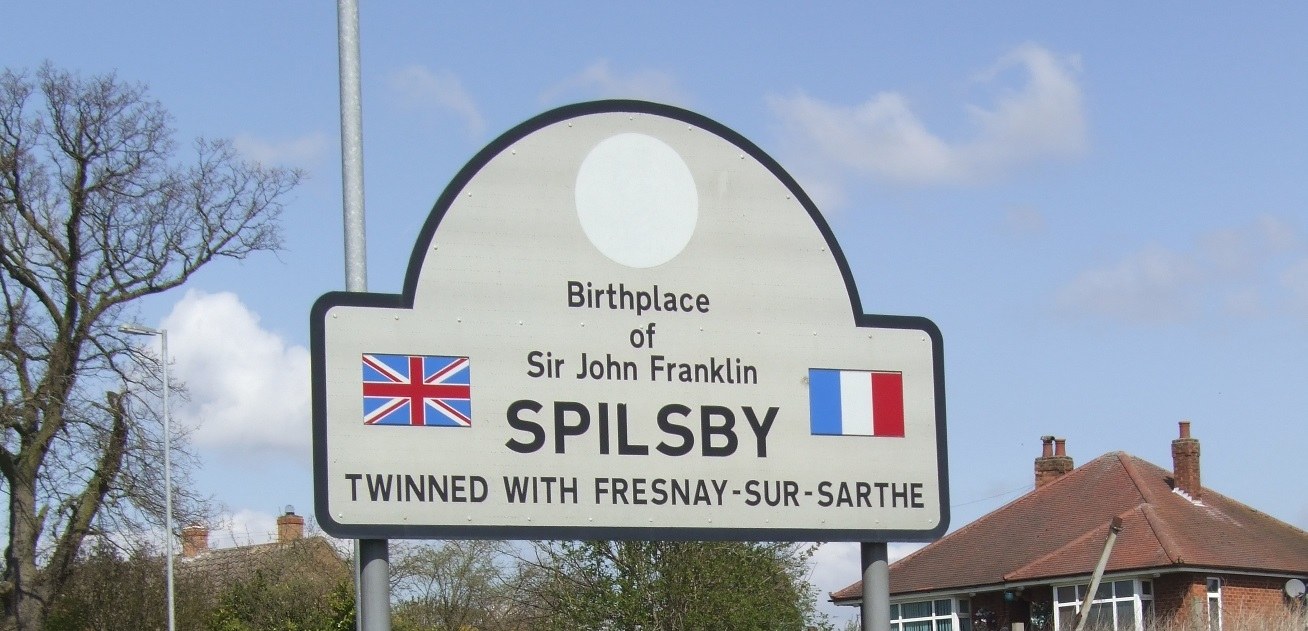 This article was published on March 28, 2016 and information contained within may now be out of date.
A special school in Spilsby has been selected to appear in the national Good Schools Guide.
Lady Jane Franklin School earned its place in the publication for the first time after rigorous scrutiny.
The Good Schools Guide describes itself as 'the number one trusted guide to schools in the UK'. Schools chosen to appear in the Guide have to be 'exceptional', it says. No school can pay to appear and they are chosen on merit by the editors.
Lady Jane Franklin School caters for children with social, emotional, and mental health difficulties, and conditions including autism, ADHD and post-traumatic stress disorder.
"There is no sense of limitation because they have special needs and their self-esteem is high as a result," says the Guide.
Bernadette John, Special Educational Needs director for the Guide, said: "Take the fact that they offer Latin. It's the only special school we've heard of to do so. There's also a workshop where the proficient engineers can take apart and rebuild motorbikes, and superb photography teaching. The personalised timetables enable them all to find something they are good at."
One parent told the Guide her son had 'been transformed from a very troubled child to a happy teenager' at the school.
Headteacher Chris Armond said: "It's a fantastic achievement and further recognition of the hard work of our staff after getting 'Outstanding' from Ofsted. All of our pupils have struggled in main stream school and our personalised approach enables them to succeed."