Mother of boy with rare condition to host vigil to "death of care"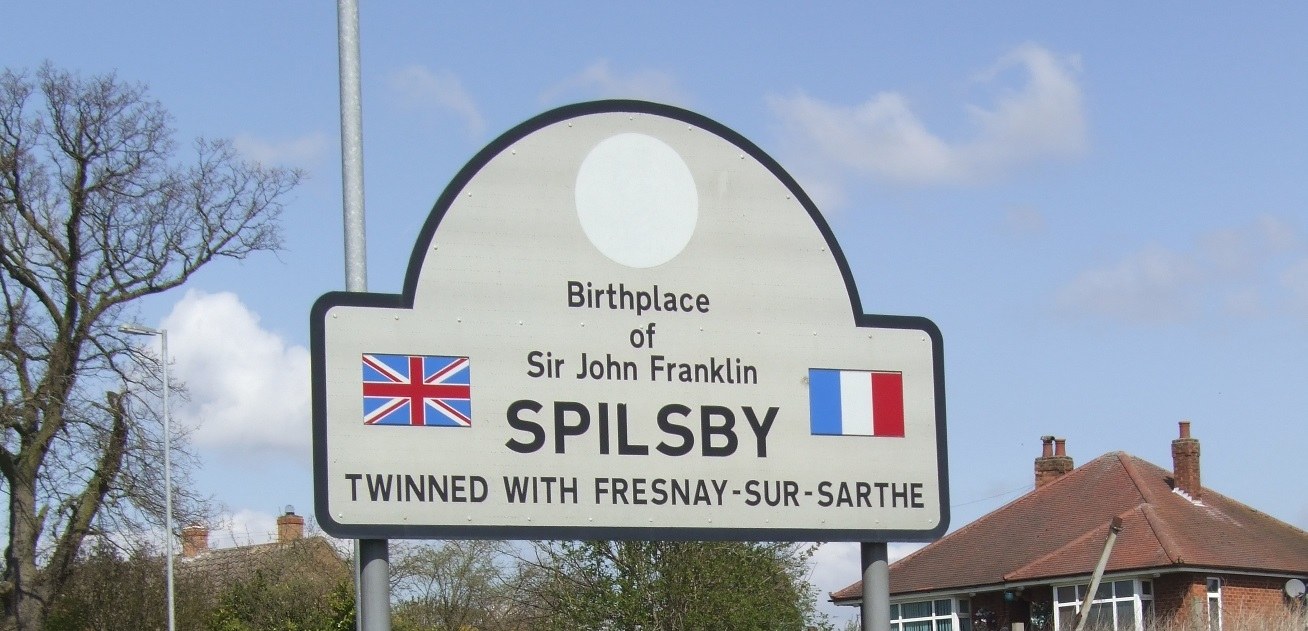 This article was published on April 6, 2016 and information contained within may now be out of date.
A mum of a boy with a rare genetic condition unable to learn how to talk and develop is fearing for the future of services designed to help children like hers.
Dominique Pettitt from Spilsby feels she has been let down by the health and social care system as she fights for services to help her son, seven-year-old son Sebastien.
He was born with Phelan McDermid Syndrome, a chromosome disorder which affects development.
It means he can't communicate, has problems walking and is doubly incontinent.
He also has additional problems after being diagnosed with epilepsy.
Mrs Pettitt has organised a candlelight vigil to protest against what she says is the death of care.
She said: "We have seen services which Sebastien needs slashed and they are getting more and more serious.
"We fought for non-verbal speech therapy and were told they wanted to discharge him completely last year.
"Sebastien is completely non-verbal, – he can't sign.
"The service eventually compromised to four sessions a year but two of those sessions is just their attendance at a meeting to make contact about your child.
"If he is on the floor he cannot get up but we are told he's not entitled to physiotherapy.
"Sebastien is doubly incontinent and for dignity and hygiene we expect to be able to change him whenever it is needed.
"We are restricted to just four nappies a day – we can't do that for his dignity so we are having to get more nappies.
"When he's at school we can't say do not change him as he won't have enough nappies.
"It is institutional neglect and we are so fed up I have got to the stage where I can't be quiet any more."
Sebastien's condition is so rare, there are just over 130 families who are diagnosed with PMS in the UK and Ireland, and about 1500 worldwide.
Children with the condition often do not develop full functioning language skills and can have autism spectrum disorders.
Sebastien does not maintain eye contact and as a baby, he had to be taught how to fall asleep naturally.
Mrs Pettitt has also tried to get mental health services for her son as his condition means he sometimes self harms by biting his skin.
As he gets older, his condition is likely to deteriorate.
Mrs Pettitt, a registrar, said: ""Public services are inadequate and I do not agree when they say there is no money.
"The education, health and care plan by the government is totally inadequate.
"We feel completely let down – everybody has let us down.
"Sebastien has no voice. He can't stand up for himself and will never be entitled to say what he wants and vote.
"Anything he gains now he will lose.
"Cuts have already been made to adult social services – I do not want to think about the future as I am already battle weary."
The vigil has been organised at St James' Church in Spilsby on St George's Day, April 23 from 7pm-midnight.
Carers and their families from across Lincolnshire are invited to come and light a candle.
Spilsby Town Councillors and church leaders have also been invited to attend.