Labour maintains control of City of Lincoln Council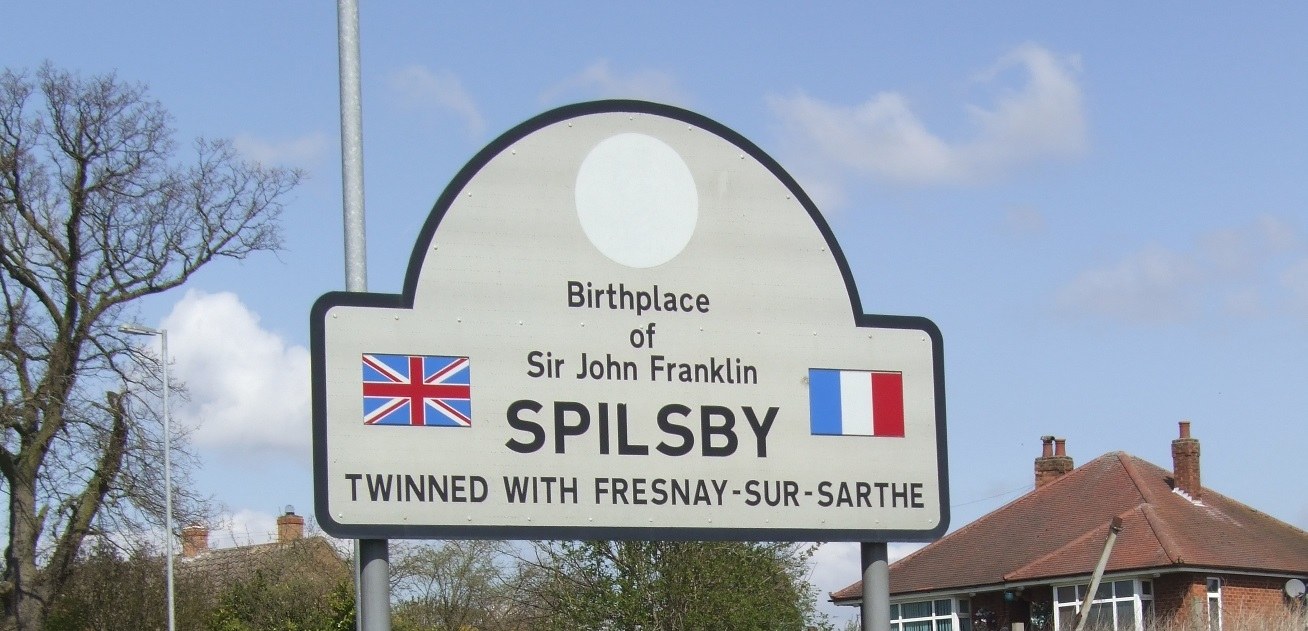 This article was published on May 6, 2016 and information contained within may now be out of date.
Labour has maintained control of City of Lincoln Council, despite some predicting the party could suffer losses.
Council leader Ric Metcalfe, who was re-elected in the Glebe Ward, said local voters were not swayed by what was happening in Westminster.
He said people in Lincoln were more interested in local issues.
The Conservatives had hoped to gain 10 seats, but finished the night where they started, with six.
Mr Metcalfe said: "We fought a positive campaign, and have done some good things in office.
"We've concentrated on the issues that matter to people."
Keith Weaver, Conservative councillor for Witham, said his party had hoped to make gains.
"We were hoping for 10, but things haven't turned out that way tonight," he said.
Results from the vote to elect a Police and Crime Commissioner for Lincolnshire will be declared later.