Batemans moves to dispel sell-off rumours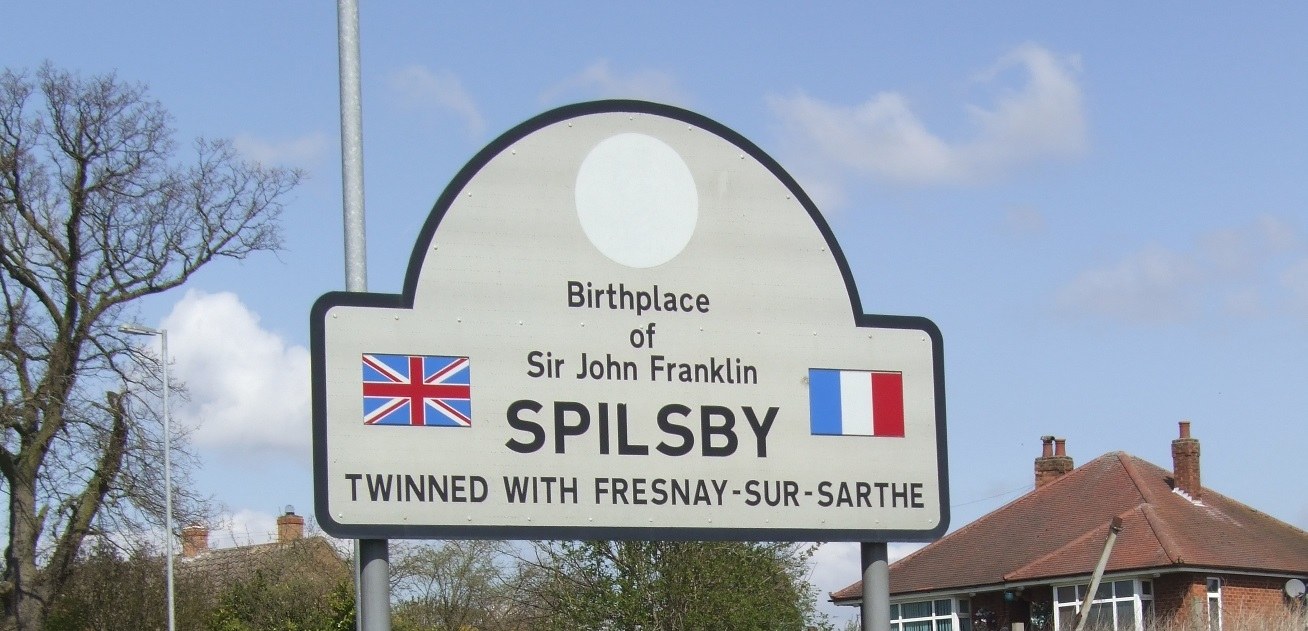 This article was published on April 19, 2016 and information contained within may now be out of date.
Lincolnshire-based brewery Batemans has taken steps to dispel rumours the company is about to be sold off.
Batemans is a family-owned company based in Wainfleet.
Stuart Bateman, managing director at Batemans Brewery, has confirmed to tenants and customers that there are no plans to sell the business.
He said: "Batemans is a proud family firm and we believe it always will be.
"Batemans brewery is in no way looking to be sold to an external stakeholder, and we want to reassure any of our customers or tenants who may heard, and been concerned by, any rumours.
"While the market remains challenging, 2016 is a very exciting year for us, as we have plans to acquire new sites to join our recent acquisition near Rotherham, as well as a comprehensive investment programme for our existing pubs.
"The development of our sales team last month will also prove key to our ongoing success; we expect our forecasted trade to increase by around ten per cent as a result of this.
"The last generation of the Bateman family spent three years in the mid-1980s fighting to keep it an independent family brewery, rather than cashing in and giving up, and this is how we will continue."
"Our fifth generation is already supporting the business during the school holidays, in preparation to lead the brewery themselves one day."
Batemans is a family brewer based in Lincolnshire, with the fourth generation of the family working for the business full time, and the fifth generation supporting during the school holidays.
It has brewed beer from its Brewery in Wainfleet since 1874, and has 60 plus pubs in its estate, predominately based in Lincolnshire, Yorkshire, Derbyshire Dales, Cambridgeshire and Norfolk.
Batemans brews four permanent cask beers, as well as a monthly seasonal beer. It offers a wide selection of bottled beers, which are available to buy online and in supermarkets across the UK.
It recently bought The Fairways in Brinsworth near Rotherham which sold for an undisclosed sum from an asking price of £1,100,000.
This is thought to be the first of a number of investments the Wainfleet-based company is set to make this year as it expands its portfolio out of Lincolnshire.
It comes after the company invested thousands in a refurbishment programme last year, including £150,000 at the Woolpack in Wainfleet and £50,000 at the Britannia in Boston.