Green light for Triton Knoll windfarm power plans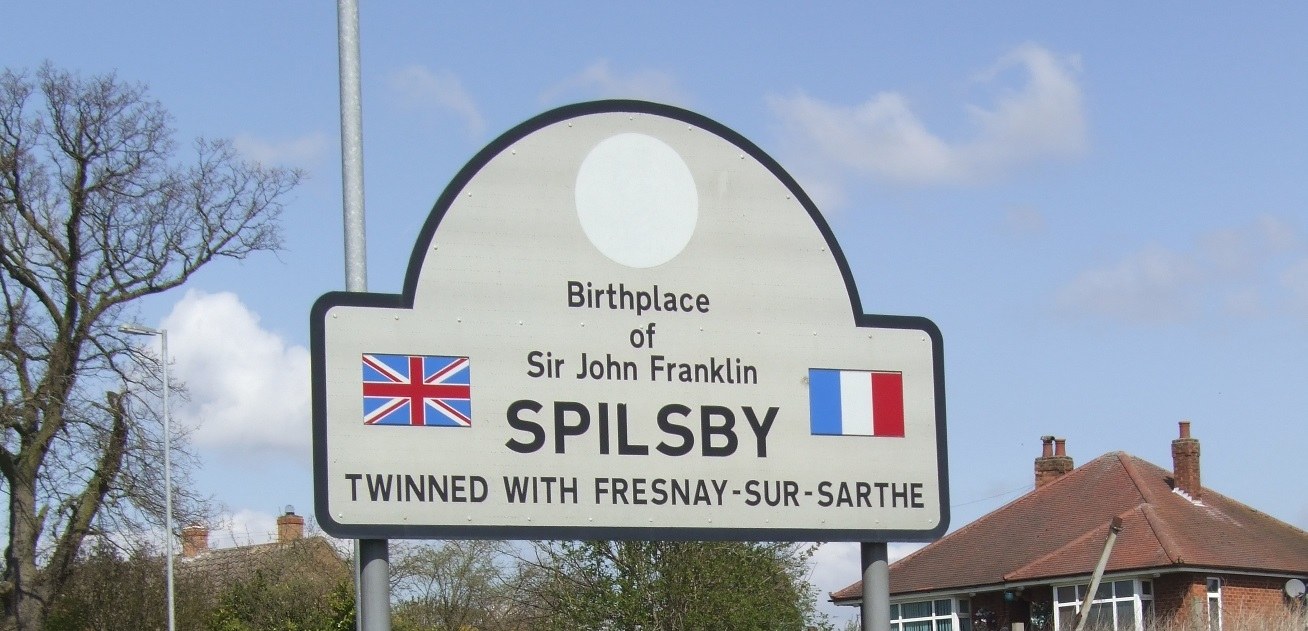 This article was published on September 6, 2016 and information contained within may now be out of date.
Plans to build an electrical system to process power from wind turbines off the Lincolnshire coast have been given the go-ahead.
The Triton Knoll windfarm has been in development since 2004 and permission was given for the project's offshore wind turbines in summer 2013.
The government has now given the go-ahead for the electrical system needed to transfer the power into the grid.
Local officials said it will have a negative impact on the environment.
Plans include building a substation near Skegness and a large connection facility at Bicker Fen, near Boston, to feed into the national grid.
The facilities will be connected to the offshore windfarm by underground cables which will stretch across the Lincolnshire countryside for about 40 miles (64 km).
In 2014, the company behind the plans scaled back the size of the project to make it more competitive.
The Triton Knoll project, estimated to be worth £224m, was originally given permission for 288 wind turbines but that number will now be reduced, although a final figure is yet to be announced, a spokesperson said.
The company described the project as a "great opportunity" for the region.
However, Colin Davie, Lincolnshire County Council's executive member for planning, said: "We are extremely disappointed with this decision, which has been pushed through against local wishes.
"As we've said throughout, this project is likely to have a disastrous impact on both the local landscape and tourism industry.
"I think the government has got it wrong, and I'm sure this decision will be met with a lot of anger locally."