Comedian Dara Ó Briain supports calls for Spilsby Theatre to be saved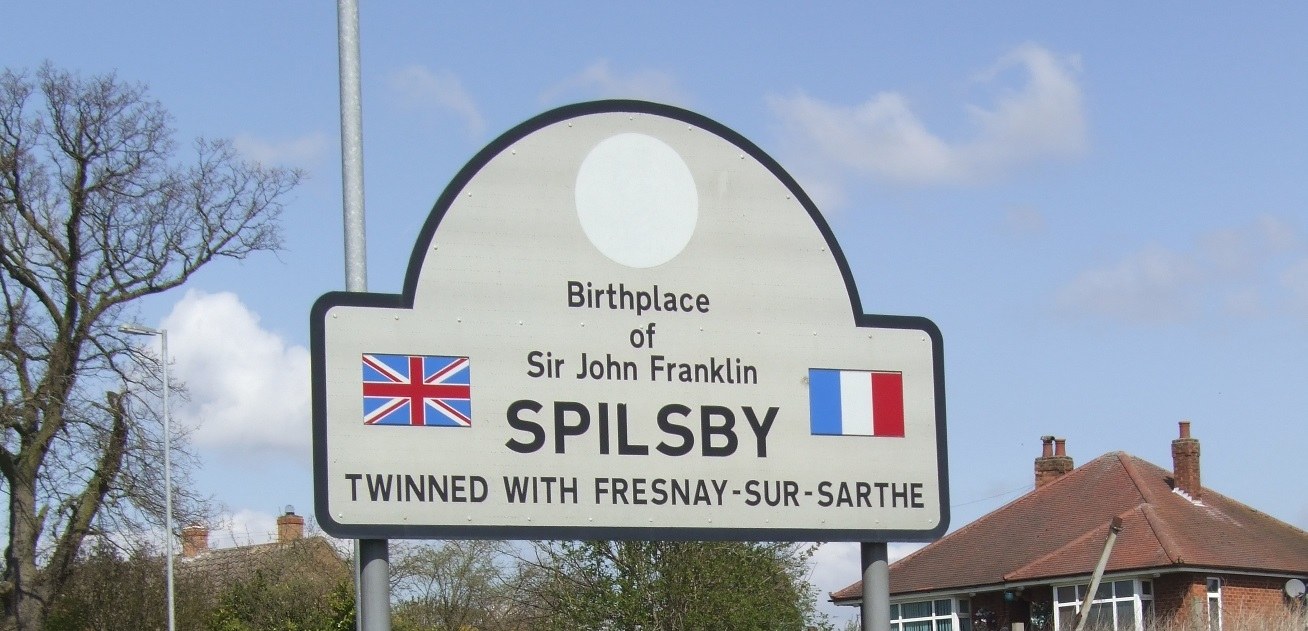 This article was published on September 13, 2016 and information contained within may now be out of date.
Comedian and television presenter Dara Ó Briain has lent his support to the campaign to protect Spilsby Theatre from closure.
Ó Briain is a trustee of the Theatres Trust, who are campaigning to protect theatres at risk.
Local community support is vital in breathing new life into theatres. If a theatre in your community was in danger of being lost forever would you help fight for it?Dara Ó Briain
Spilsby Theatre is currently placed 21st out of the 36 theatres across England most at risk, previously ranking at 16th in 2015.
Ó Briain has called on everyone who cares about theatre to join the campaign to protect them, and has presented a video campaign to raise awareness of the plight of the theatres.
Dara Ó Briain said: "As a touring standup comedian I have travelled up and down this country and worked in many of the theatres here and you have a unique and rich heritage of theatres that were built in the last 200 years. But we can't take that for granted. "
"Local community support is vital in breathing new life into theatres. If a theatre in your community was in danger of being lost forever would you help fight for it? There are 36 theatres all over the country on our Register at the moment. Please join the campaign to save them or make a donation."