Scrutiny committee to review county council decision to switch off street lights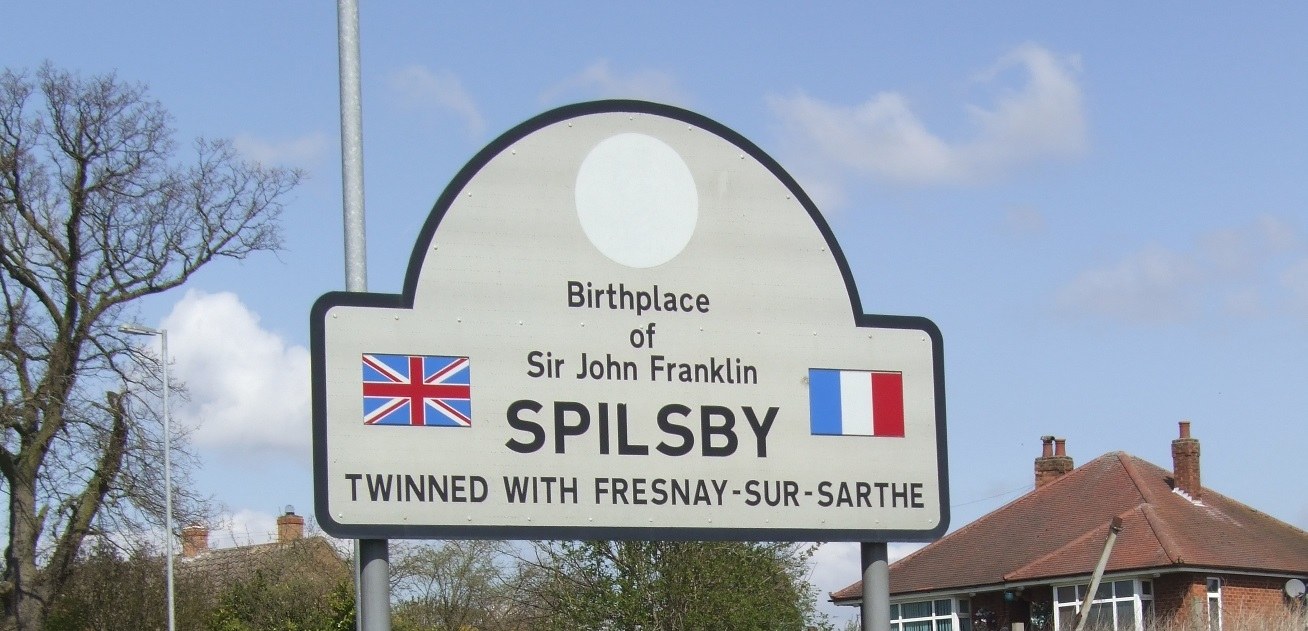 This article was published on August 1, 2017 and information contained within may now be out of date.
Following months of criticism and security concerns locally after the county council's decision to turn off street lights in some areas after midnight in a money-saving drive, the matter is to be reviewed.
Lincolnshire County Councillors are to take a look at both the street lighting policy and the impact of IT provision on council working.
For street lighting, the scrutiny review will look at the impact of the new street lighting policy.
It will consider how the policy has been implemented and whether there needs to be any adjustments in the light of experience. It will also look at requests of individual examples.
The second review will look at how IT could enhance roles to further improve delivery of council services to the public.
It will consider ways of maximising the use of IT, the opportunities available to communicate better, such as Skyping, reduce the need for staff to travel long distances, and reduce the costs involved.
"These two topics we've identified are current and important public issues," said Coun Robert Parker, chairman of the Overview and Scrutiny Management Board.
"Councillors will delve deeper into the details to find out more, speak to individuals involved and service users and recommend any ways in which things might be improved."
The aim is to set up the panels by September and report back to the council within six months.