Five Candidates Put Forward For County Council Elections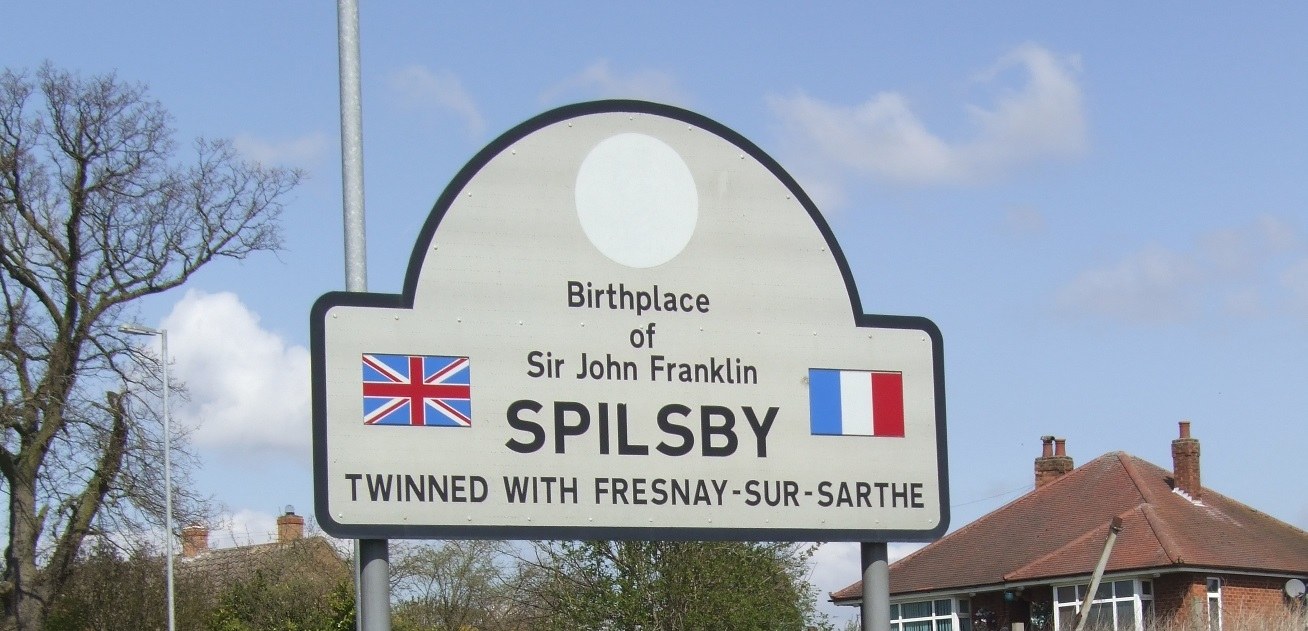 This article was published on April 5, 2017 and information contained within may now be out of date.
Five candidates will fight it out to be the County Councillor for the Spilsby area.
The candidates will be challenging for the newly formed Wainfleet division, which incorporates some of the old Spilsby Fen division along with Wainfleet. Areas such as the Keals have been absorbed into the Horncastle and the Keals division, and Sibsey into the Tattershall Castle division. The changes were made by the Electoral Commission.
Lincolnshire County Council has 70 councillors elected from the County to make county-wide decisions. They also deal with issues and problems brought to them by their constituents and so are an important part of that community.
The current County Councillor for Spilsby Fen, Victoria Ayling, will be seeking re-election as the UKIP candidate and is up against current District Councillors Jim Swanson (Halton Holegate, Independent) and Wendy Bowkett (Wainfleet, Conservative).
Spilsby Town Councillor Eddie Hodgson has also thrown his hat into the ring as an independent candidate, along with Ellen Wright who will be representing the Labour Party.
The election will take place on Thursday 4 May 2017, and all voters must be registered by 13 April.