Secondary school offers now available online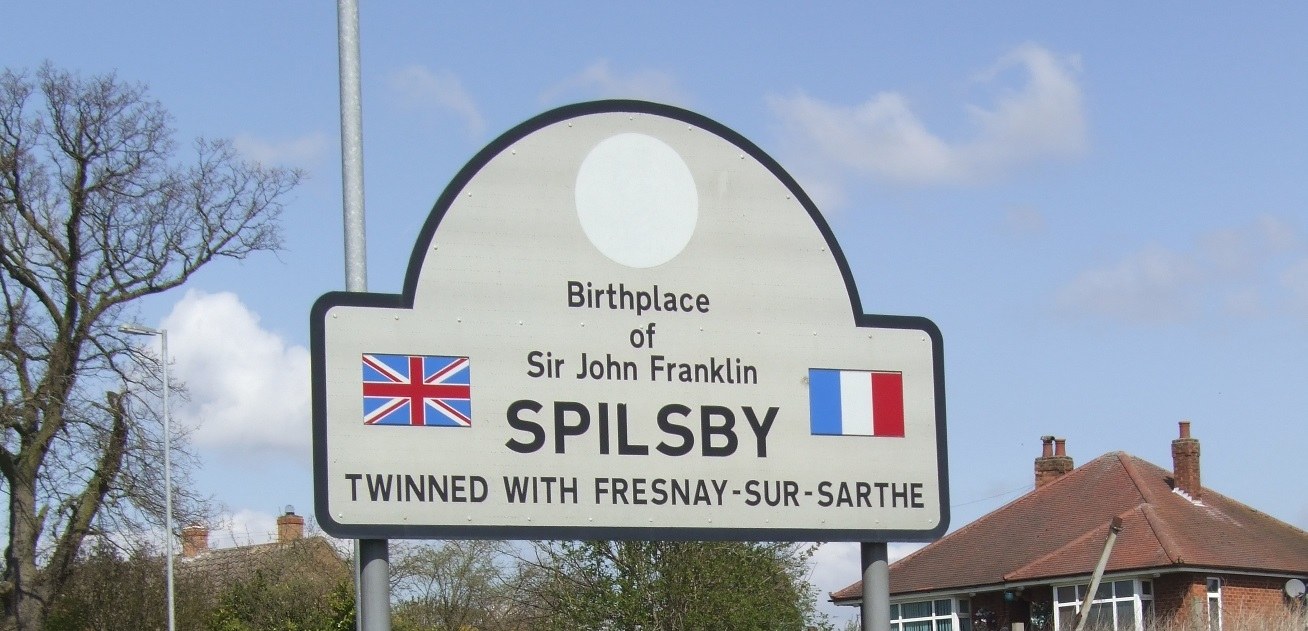 This article was published on March 1, 2018 and information contained within may now be out of date.
Offers for places at secondary schools have been sent out to parents today with a high percentage receiving their first choice.
Parents who have applied for secondary school places for their children today can log-in to the county council's website to see their offer. More than 4000 parents have already got their offers in this way today. For those who did not use our online system (only 4% of applications), their offers have been posted first class today.
Of the 8,054 offers made to Lincolnshire secondary schools, 88% of children will receive their first preference school (7,073 children).
Councillor Mrs Patricia Bradwell, Executive Councillor for Children's Services, said:
"Yet again, it's good to see so many children getting their first school of preference and this should be even better by September. It is always our intention to support as many parents as possible with their choice of school. There are many stories about how stressful the admissions process can be but every year the overwhelming majority of parents have no problems in gaining admission to the school of their choice."
626 children will be offered their second choice school, and 114 will be offered their third preference. 3% of children will be offered a local school that isn't one of their preferences – 241 children.
Due to the severe weather, calls to our Customer Service Centre may not be answered today, however parents can email schooladmissions@lincolnshire.gov.uk with any queries, which will be answered as soon as possible.