Aged 11-18? Share your views about Spilsby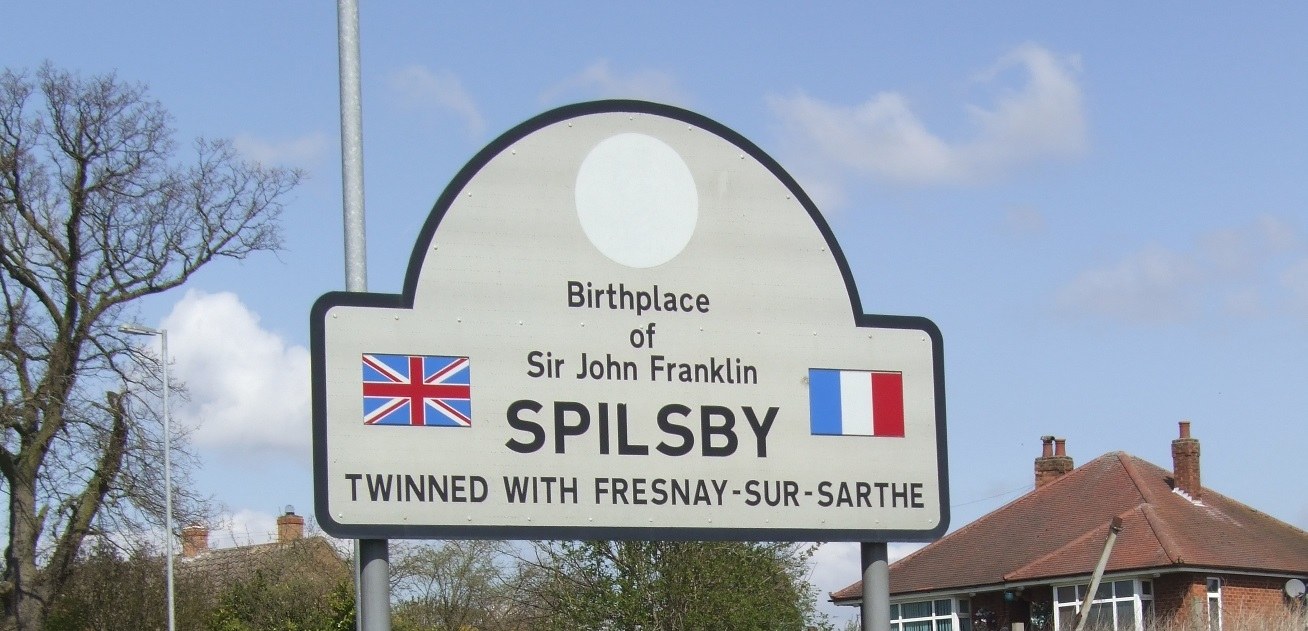 This article was published on April 8, 2019 and information contained within may now be out of date.
If you are aged 11-18 years old then Spilsby Town Council is interested in hearing your views about what is good and what is bad about Spilsby.
Spilsby Town Council has launched its online Youth Engagement Survey to find out what young people in the town think and what they would like to see in the town. If you are aged between 11 and 18 years old the Council would welcome your views. You do not have to give your name or personal details to be able to complete the survey.
You can find the online survey here!