Local Beavers group enjoy Halloween treats!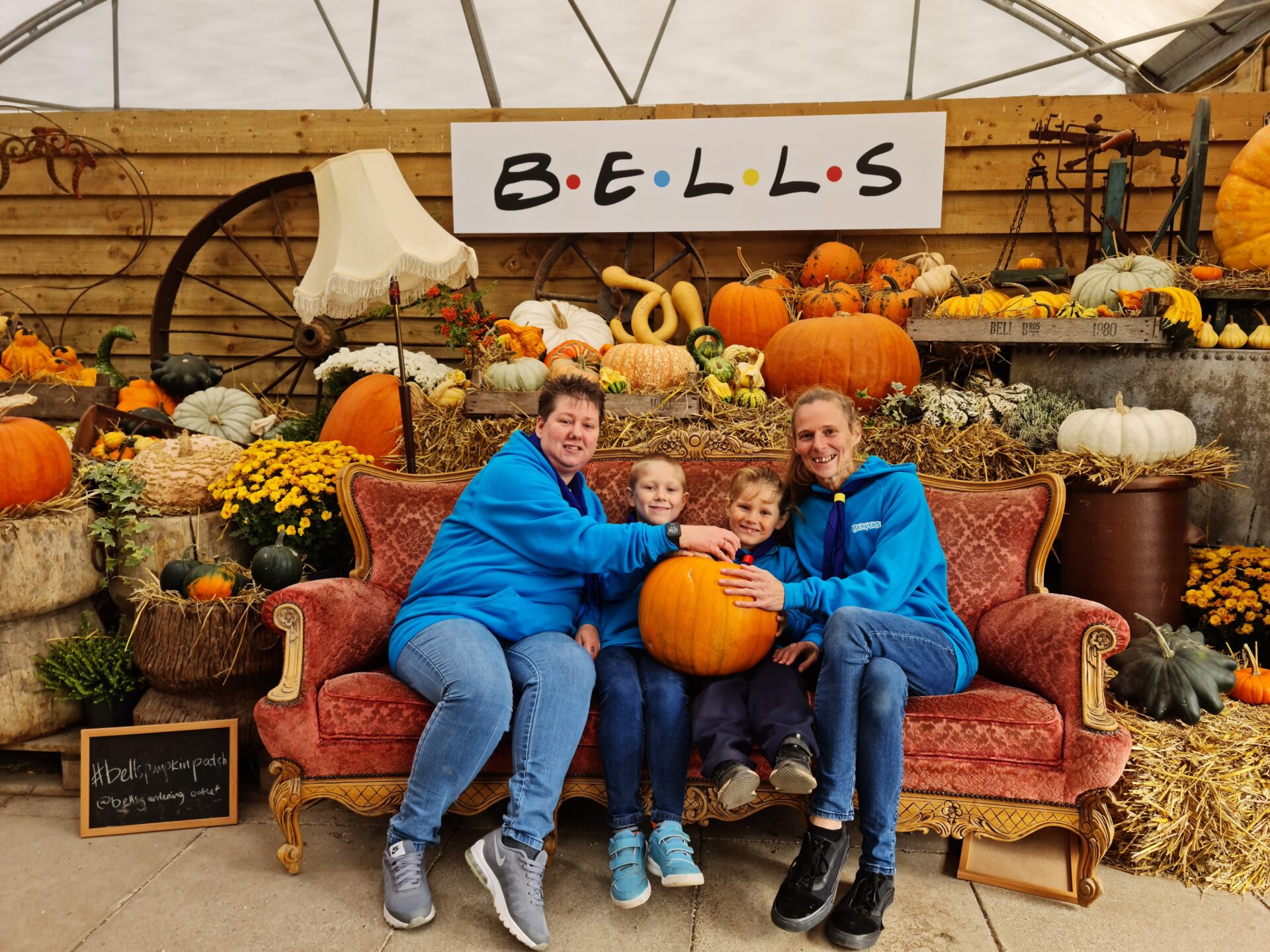 This article was published on November 3, 2021 and information contained within may now be out of date.
Spilsby's local Beaver Scouts group has enjoyed a real treat this weekend at their spooky and ghoulish Halloween sleepover, thanks to support from a local business.
The Beavers were welcomed to their special sleepover, the first overnight event they have been able to organise since lockdown, in fancy dress with all the leaders joining in the fun.
Fun activities and learning new skills were the order of the day including rock painting, making milk bottle lanterns, constructing spooky wooden spoon bats, pom-pom spiders, all topped off with a night-time viewing of a Halloween film.
The Beavers got an extra special surprise as a local garden centre, Bell's Gardening Outlet, donated twenty-five pumpkins of different varieties, shapes and colours as well as the carving kits for the children and leaders to use to create their unique designs.
The donation by Bell's meant that the group were able to organise the pumpkin carving, which otherwise may not have been possible, and would like to pass their thanks to Mark and Holly at Bell's Gardening Outlet for their help and generous donation.