Council pushes Direct Debit payments for faster Tax rebate payment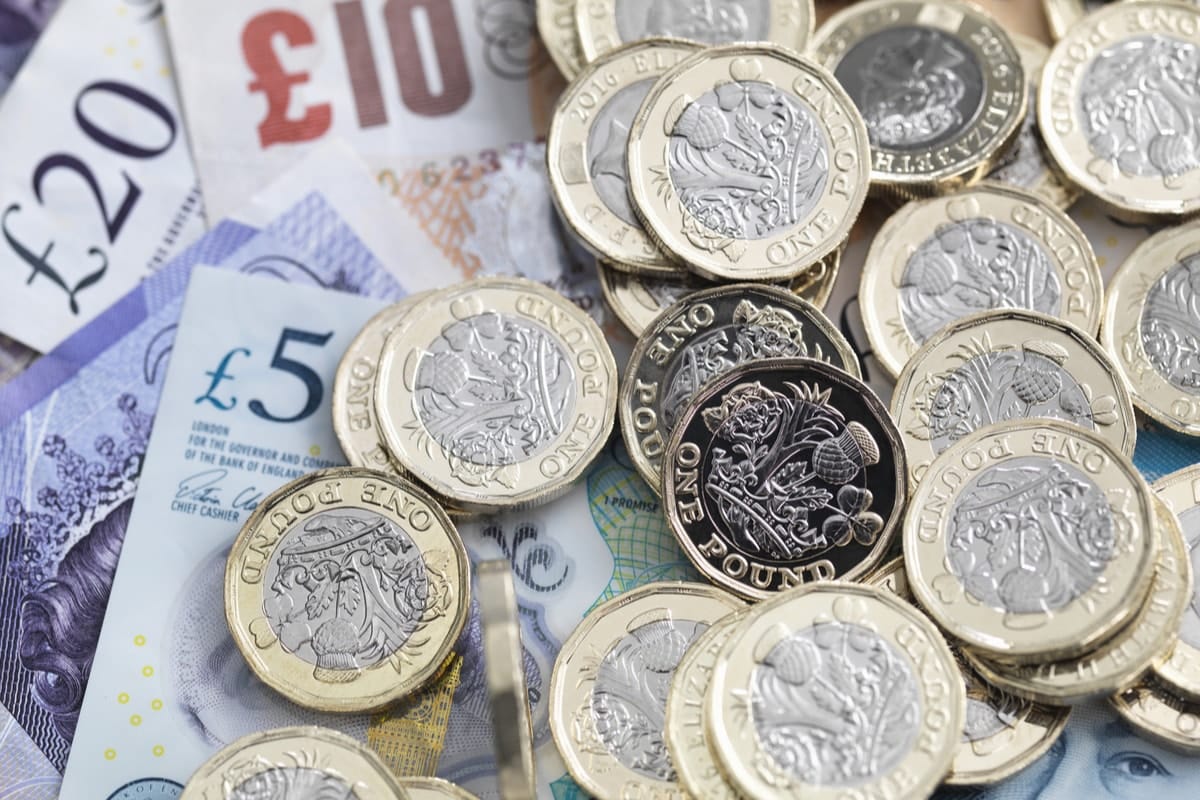 This article was published on March 15, 2022 and information contained within may now be out of date.
East Lindsey District Council are calling on residents to set up direct debit payments to pay their council tax, to help reduce any delay in them receiving Government support of £150 to help with rising energy costs.
The one-off payment, which does not need to be repaid, was announced by the Government last month and affects households living in a property valued in council tax bands A to D as their main home, as well as residents in Band E with a Disabled Band Reduction.
These payments will be able to go directly into the bank accounts of those who pay by direct debit in April, whilst those who are not signed up will receive a letter from the Council providing details on how to apply online or over the phone for the £150. Each application for the support will be individually checked and processed by the Council's finance teams, which will delay payments being made.
Currently just over a third of all households in East Lindsey do not pay their council tax by direct debit and face delays for their rebate. Those wanting to ensure faster payment can still sign up before the end of March, with payment being made after their first direct debit transaction has been paid.
Your Council Tax Band can be found on your Council Tax bill or can be easily looked up online.
For more information on paying by direct debit please see http://www.e-lindsey.gov.uk/directdebit or telephone 01507 601111.