Burgh Le Marsh Pupils Win Road Safety Contest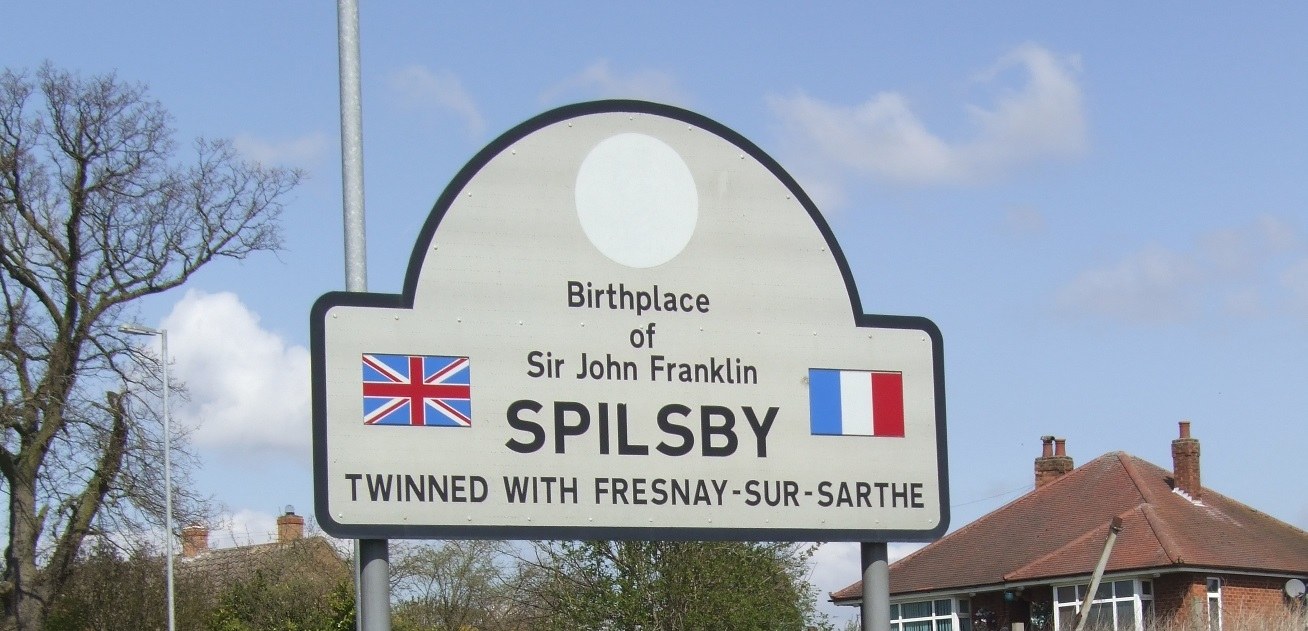 This article was published on October 10, 2011 and information contained within may now be out of date.
Pupils from Burgh Le Marsh have won a contest to record a road safety radio advertisement.
The campaign, launched by PCSO Pete Cobley from the Wainfleet Neighbourhood Policing Team, aimed to create an impactive radio advertisement featuring the voices of the children it is aimed at protecting.
The campaign is based on a banner that is already on display around the county. The banner message reads 'What will it take to stop you parking here? A warning? A fine? The death of a child?'
PCSO Cobley explained, "This is an issue of real concern to a lot of schools and so a number of our primary schools across Lincolnshire were willing to dip into their funds and pay a sum of £50 towards the making of the advertisement. The amount raised to date will cover the cost of the production of the ad plus a certain amount of air time but it is ".
Each participating school was provided with the script of the advertisement and a demo tape and were invited to submit their own audio file featuring their own children.
The efforts were judged with the winning school announced as Burgh Le Marsh Primary School. Children from the school have been invited to The Lincs FM studio for a VIP tour on Wednesday 12 October, with the opportunity to participate in the creation of the final product.
PCSO Cobley ended by saying, "Despite the intensive efforts of local Beat Teams, the message about safe parking outside schools continues to be ignored by the small minority. This approach is a new and fresh idea and the campaign will target precisely where it is needed – to those sitting in their vehicles listening to the radio while they wait for the schools to turn out. The voices in this radio campaign will effectively be speaking directly to them and hopefully make them consider whether the manner of their parking is putting any children at risk of harm".