eBay Olympic torch sale wife Caroline Hereward sentenced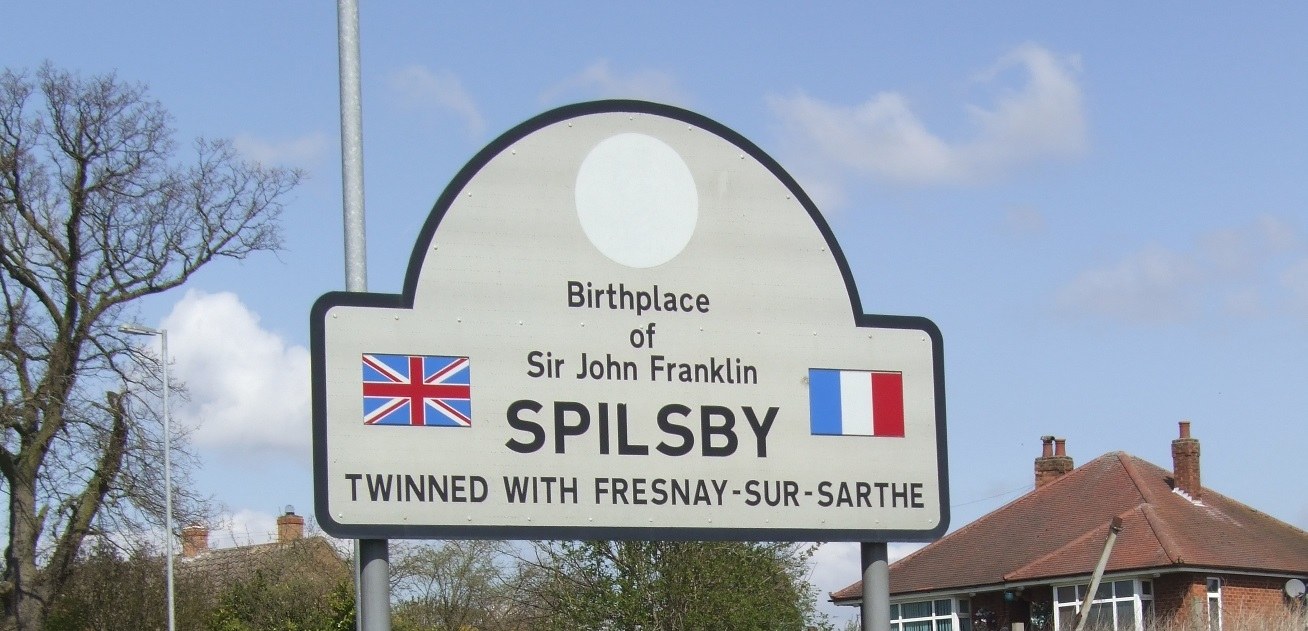 A woman who tried to sell the Olympic torch carried by her husband to pay off debts has been given a four-week suspended sentence.
Caroline Hereward, 33, from Ashleigh, Great Steeping, Spilsby, offered the torch on eBay but failed to send it to the winning bidder.
Ms Hereward was ordered to pay the torch's cost and postage of £3,000.
Skegness Magistrates' Court heard she wanted to pay off debts at the judo club her husband David helped run.
The case was reported to police by the winning bidder when £3,000 left their account but the torch did not arrive.
Mr Hereward was nominated to run in the torch relay for his work at a judo club in Spilsby.
At a hearing in October, defending solicitor Gary Farmer said Hereward put the torch up for sale without the knowledge of her husband to clear debts at the judo club, which has since closed down.
The court heard Hereward realised her husband would not part with the torch after he took it to local schools to display it.
Attempts were made by Hereward to come to an agreement to pay back the money to the buyer in instalments but those failed.
Mr Farmer said his client, who admitted fraud, had never been in trouble before.
He said: "She has shown remorse and is very embarrassed and ashamed, and apologises to the court."
He said there were mitigating circumstances in that the enterprise was "not fraudulent at the outset".
Speaking outside the court on Friday, Ms Hereward said: "I'd like firstly to apologise to the injured party for any inconvenience caused to himself or his family through this.
"I'd like to apologise to my husband who is a complete innocent party in all this. He's stood by me right the way through it, and I'd like to thank him for that as well.
"I'll now be able to pay the injured party back in full as I have always wanted to. It was just restricted by the police investigation."