Emergency plan to keep pavements safe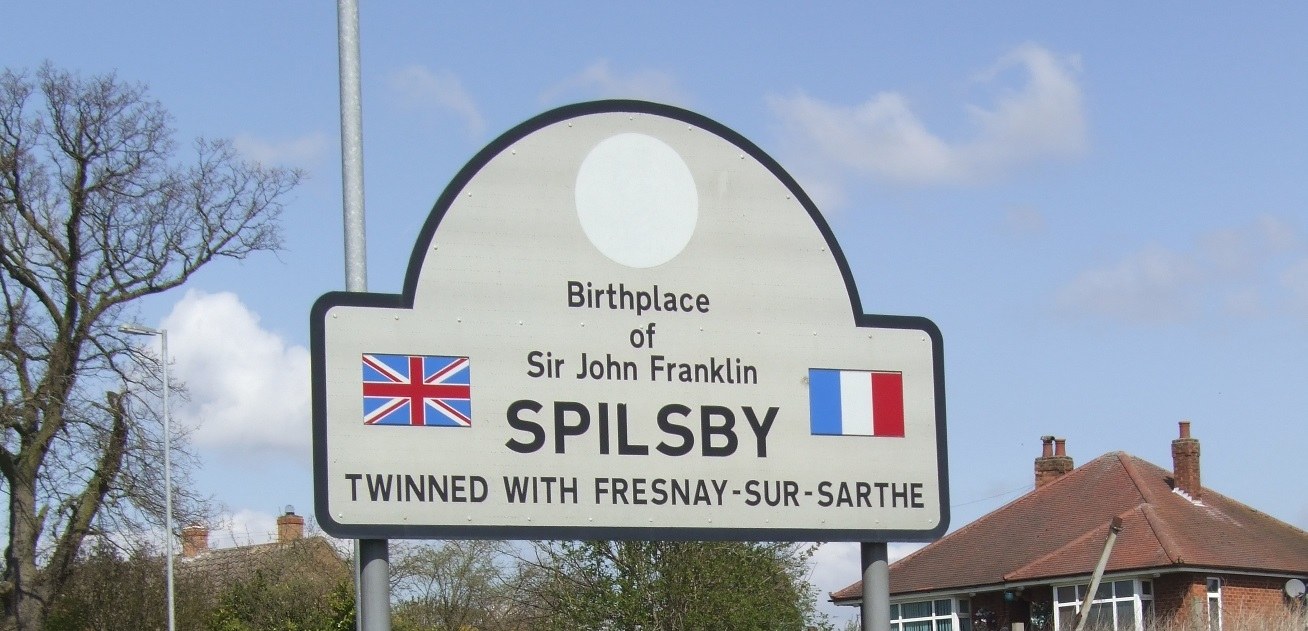 Pavements in the heart of Spilsby will be cleared of treacherous snow and ice thanks to the introduction of a new emergency plan.
Spilsby Town Council has secured delivery of four new grit bins and spreading equipment to tackle two miles of pavement in areas of the town deemed most in need of clearance.
Three teams comprised of two councillors and two residents have been assigned sections of the town to grit when frost or snow falls.
The Mayor of Spilsby Coun Lenton hopes this will make life more easier for Spilsby residents, particularly its elderly community, during the winter months.
He said: "If inclement weather is known to be coming we've now got a system where these teams will clear out the pavement and keep the paths safe for people to use."
Areas outside key amenities such as the Post Office as well as routes approaching Spilsby Primary School have been selected for the gritting routes.
The four grit bins will be kept locked and are not intended for the public to access themselves.
Spilsby Town Council would like two extra residents to volunteer as gritters to form a forth team with a further two councillors.
If you can help contact the town clerk, Sara Marshall, on 01790 753189.