Grants Available For Community Groups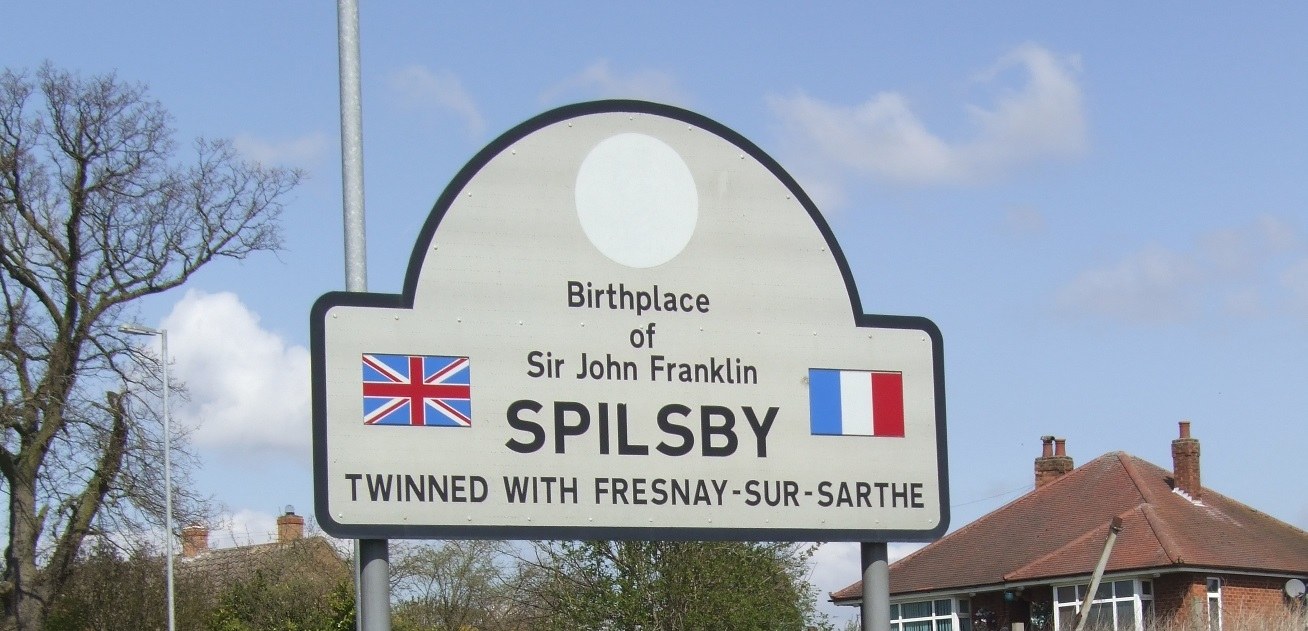 The first round of East Lindsey District Council's 2013/14 Community Grant Scheme will open in March and a series of workshops have been arranged to help organisations who plan to submit an application for funding, including one being held in Spilsby.
In the coming financial year the District Council has put £114,950 aside for Community Grants. This is in addition to the £2,000 allocated to each of the 60 District Councillors to support initiatives in their area.
Community Grants are available for formally constituted/governed 'not for profit' groups that have a specific project that they wish to complete. The grants can fund revenue or capital costs and can range from £250 through the simpler 'Small Grant Scheme' or up to £8,000 through the larger Community Grant Scheme.
The Community Grant workshops, which help organisation to develop strong applications, will take place as follows:
Louth – Wednesday, March 13 from 7pm until 8.30pm at The Pavilion, London Road
North Thoresby – Thursday, March 14 from 7pm until 8.30pm at North Thoresby Village Hall
Skegness – Monday, March 18 from 7pm until 8.30pm at Council Chamber, Town Hall, Skegness
Mablethorpe – Wednesday, March 20 from 7pm until 8.30pm at Community Room, Mablethorpe CAP, Stanley Avenue
Horncastle – Thursday 21 March 7pm – 8.30pm at Horncastle Pavilion, Coronation Walk
Coningsby – Tuesday, March 26 from 7pm until 8.30pm at Coningsby Village Hall
Spilsby – Wednesday 27 March from 7pm until 8.30pm at Franklin Hall, Spilsby
The council have confirmed that the deadline for applications for the first round will be 7 May 2013, and a second round of funding will take place later in the year.
Application packs are available by contacting the Community Grants Team at community.grants@e-lindsey.gov.uk or by calling 01507 601111.