Spilsby 'badly let down' by police over vehicle obstruction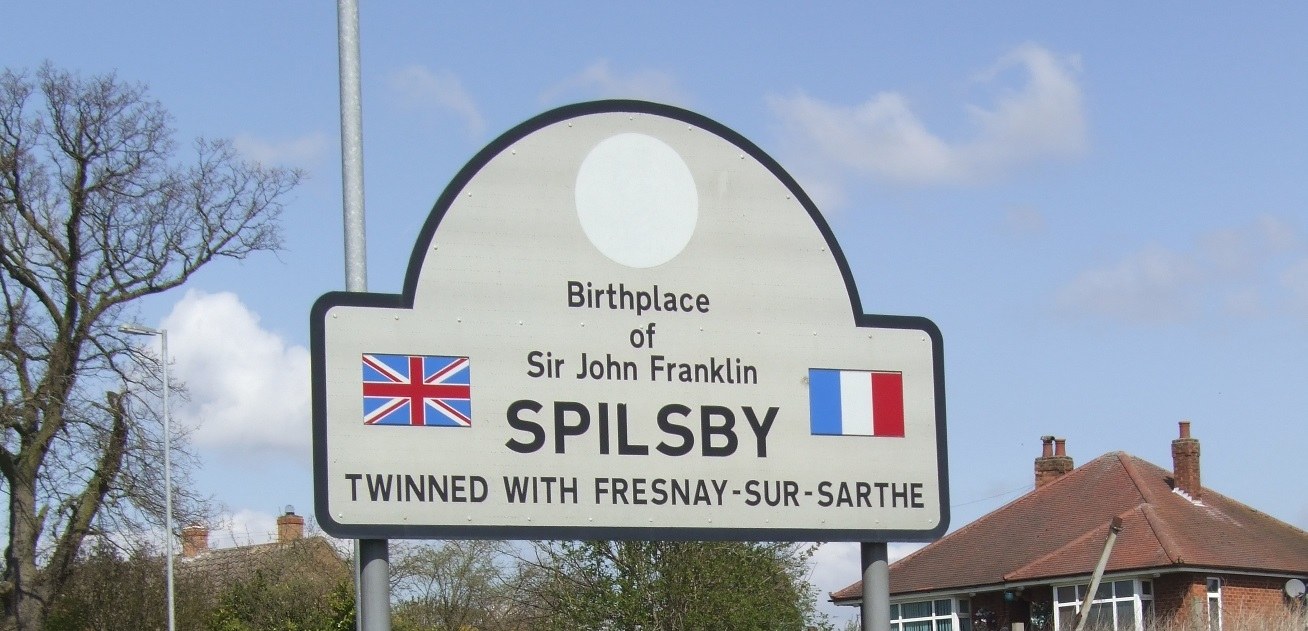 This article was published on May 4, 2013 and information contained within may now be out of date.
Spilsby has been 'badly let down' by the police in failing to tackle the 'disgraceful' parking problems caused by disabled motorists needlessly obstructing other vehicles.
Coun Phil Odling has made calls for the police to take responsibility for the matter rather than defer it to Lincolnshire County Council as purely a parking issue.
Raising his concerns at Thursday's Spilsby Town Council meeting he said: "I've had a go at two PCSOs regarding the parking on Market Street, which I think it absolutely disgraceful.
"They say it's not their issue because it's now a county council matter.
"But I believe that they are causing an obstruction which is a police issue not a parking one.
"I feel that we have been badly let down by the police."
Though sympathetic to their needs, Coun Odling felt that several disabled blue-badge holders were causing a 'danger' to other people in the town and called for action to be taken.
The Mayor of Spilsby Coun Michael Lenton agreed, fearing an accident would occur if the matter was left unresolved.
"Irrespective of whether you have a blue-badge, if you are causing an obstruction, it's a police matter and you should get a ticket," he said.
"One day there will be an accident."
A spokesperson for Lincolnshire Police has since explained that the onus is on the county council's traffic wardens to deal with parking violations.
Only when an obstruction that cannot be dealt with by the traffic wardens, for example if no traffic violation is taking place, would it become a police responsibility.
"If it's an offence that only police can deal with, then officers shouldn't be ignoring it, but if it's something that the parking enforcers can take action on, then the onus has to be on them because if officers have to deal with it then it's taking them away from other duties," they said.