Disabled drivers in Spilsby take offence at councillors' parking comments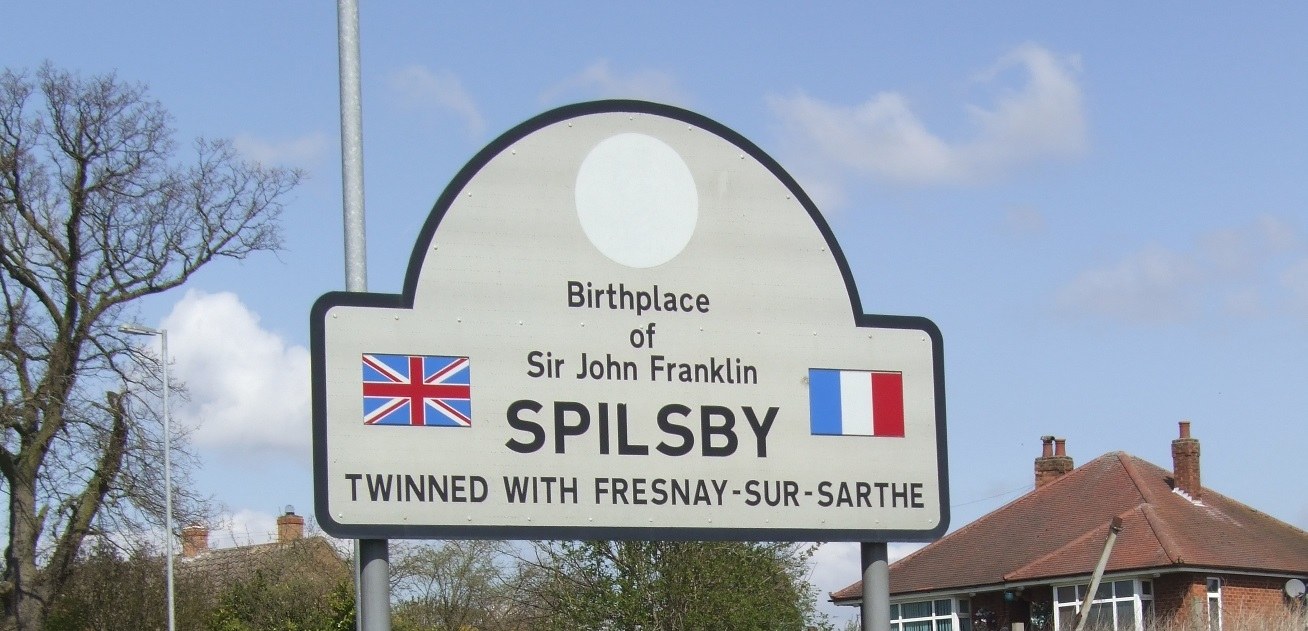 This article was published on June 3, 2013 and information contained within may now be out of date.
Disabled drivers in Spilsby were reportedly offended by councillors' comments which suggested some were causing parking obstructions in the town.
Councillor Winston Baugh, speaking at the latest Spilsby Town Council meeting, said that one disabled motorist had decided not to shop in the town after reading the comments made last month.
Councillor Phil Odling, who first raised the problem of blue badge holders causing needless obstructions, particularly on market day, explained he was not demonising the disabled but raising a point of law.
Councillor Michael Lenton also called for a 'balance between placating the infirm and ensuring a free flow of traffic'.