A16 diversion causing chaos in Old Bolingbroke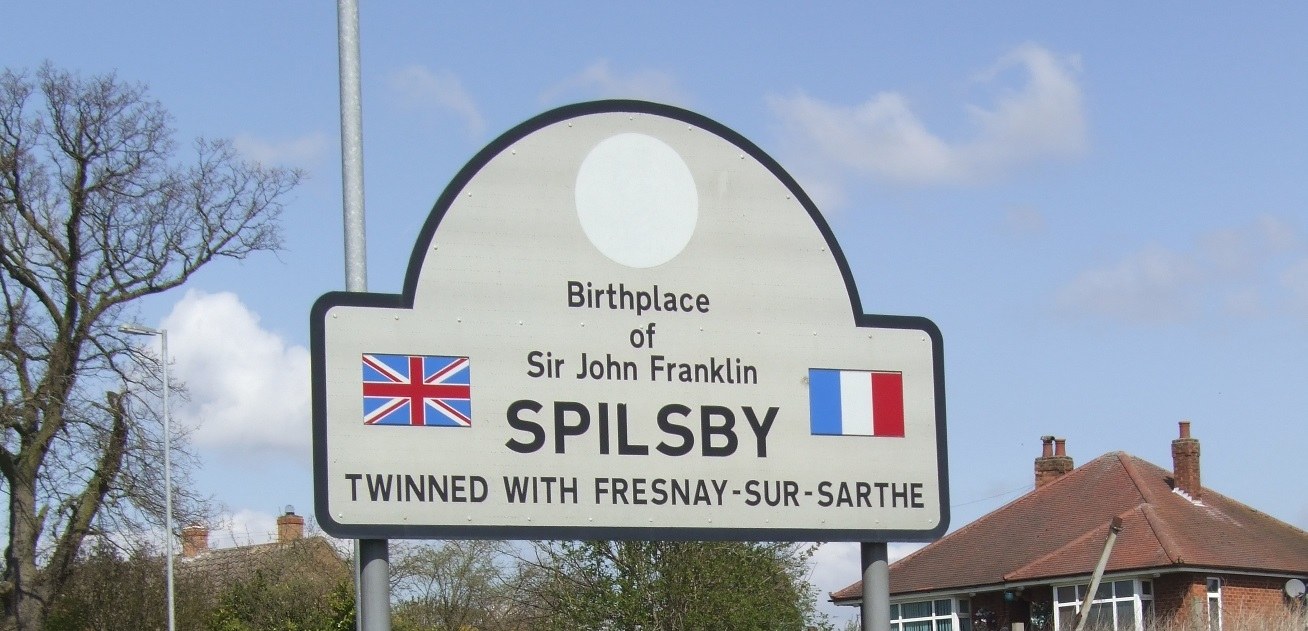 This article was published on October 28, 2014 and information contained within may be out of date.
Large vehicle drivers are ignoring official diversion routes and causing traffic chaos in Old Bolingbroke – a village not normally associated with traffic jams.
The A16, which is shut for the next few days, has official diversions posted via Horncastle but some lorry drivers are choosing to ignore them and instead travel down the single track roads between Mavis Enderby and the A155 – through the sleepy historic village of Old Bolingbroke.
The road has a number of tight turns in the village which such a vehicle would have to use the entire road in order to get round – something that has proven difficult with the number of lorries and other vehicles using the road. Many of the grass verges have been dug up by vehicle wheels leaving mud strewn across the road.
One driver reported seeing twenty 40 foot lorries – such as car transporters and tankers – and numerous other large vehicles on their journey between Spilsby and New Bolingbroke using that particular road.
Spilsby Online has heard from a number of drivers of issues being caused elsewhere across the area by the same issue. Many of them have stated that the number and accuracy of the diversion signs has been insufficient – causing confusion to drivers and extra delays.