Spilsby man disqualified for drink driving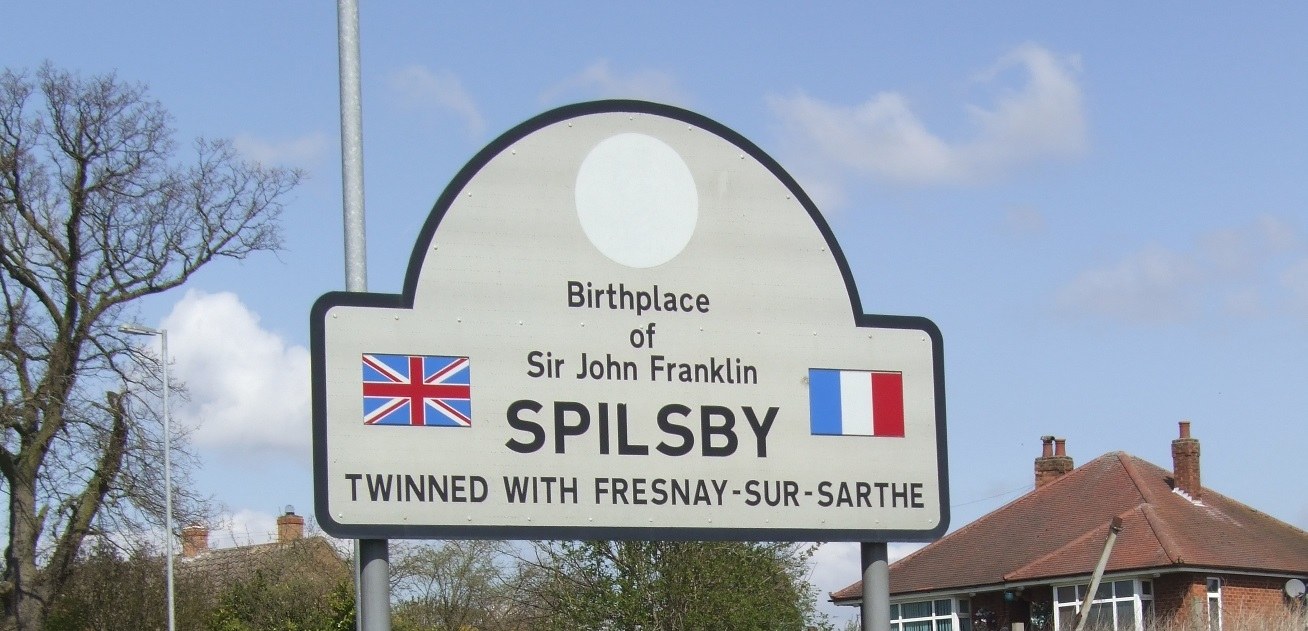 This article was published on June 12, 2013 and information contained within may now be out of date.
A Spilsby man drove his car whilst over double the alcohol limit with his three young children in the back of the car.
Anthony Graham Askew, 31, of Old Market Avenue admitted driving with excess alcohol on May 26 in Spilsby, when he appeared before magistrates at Skegness.
Prosecuting, Marie Stace said police attended a report of a driver reversing into a bollard in Queen Street at 7.42pm.
They saw Askew there in his car with his three children in the rear passenger seats.
Because his speech was slurred, police gave him a breath test which was positive and he admitted he had a drink.
At the police station he provided a sample of 78 microgrammes in alcohol in 100 millilitres of breath. The legal limit is 35.
Mitigating, Gordon Holt said Askew denied hitting the bollard.
He said he had been out with his children for the day and had been drinking when he got home. He then got in the car to take them out to get a takeaway meal.
He said Askew, who had been a cinema technician for 14 years, would now lose his job as a result of being disqualified from driving.
He was disqualified from driving for 18 months but was offered the drink drivers' rehabilitation course which would reduce the period of disqualification by four months.
He was fined £250 and ordered to pay £85 in costs and £30 victim surcharge.