Students Meet Lord Coe At Summer Cup Event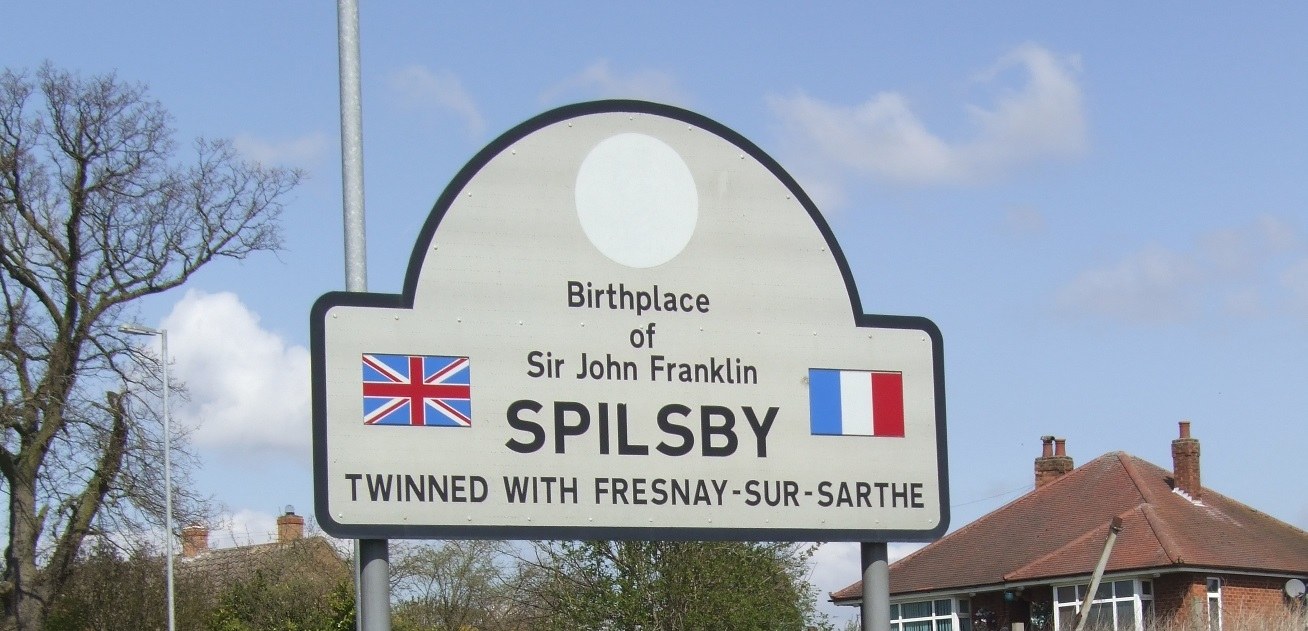 This article was published on July 1, 2013 and information contained within may now be out of date.
Local students have performed in front of Lord Sebastian Coe at a 'mini olympics'.
The former Olympic athlete was at Grantham Meres Leisure Centre for the Summer Cup.
The Summer Cup has been organised by the David Ross Education Trust to encourage students to get involved in sport and to extend the legacy of the 2012 London Olympics.
The event included visits from Team GB athletes, as well as opening and closing ceremonies and a display of Olympic torches from the London Olympics in 1948 and 2012.
Students from King Edward VI are part of more than 800 children from Lincolnshire, North East Lincolnshire and Northamptonshire who went to Grantham to compete or watch their classmates.
Competitions will be held in a variety of sports, including table tennis, hockey, rugby, athletics and swimming.
Wendy Marshall, chief executive of DRET, said: "The Summer Cup is a brilliant opportunity for students to come together and grow their sporting talents.
"All academies recently had visits from professional athletes who have acted as mentors during the countdown to the Cup.
"As a result competitive spirit is at an all time high, and it should be a close-run competition.
"It's really important to the trust that we encourage students to play their part in sporting activites, and see what that can achieve.
"Our students were really inspired by London 2012, and we want to keep that sporting spirit alive for years to come."