Northcote Heavy Horse Centre set to welcome Lincs FM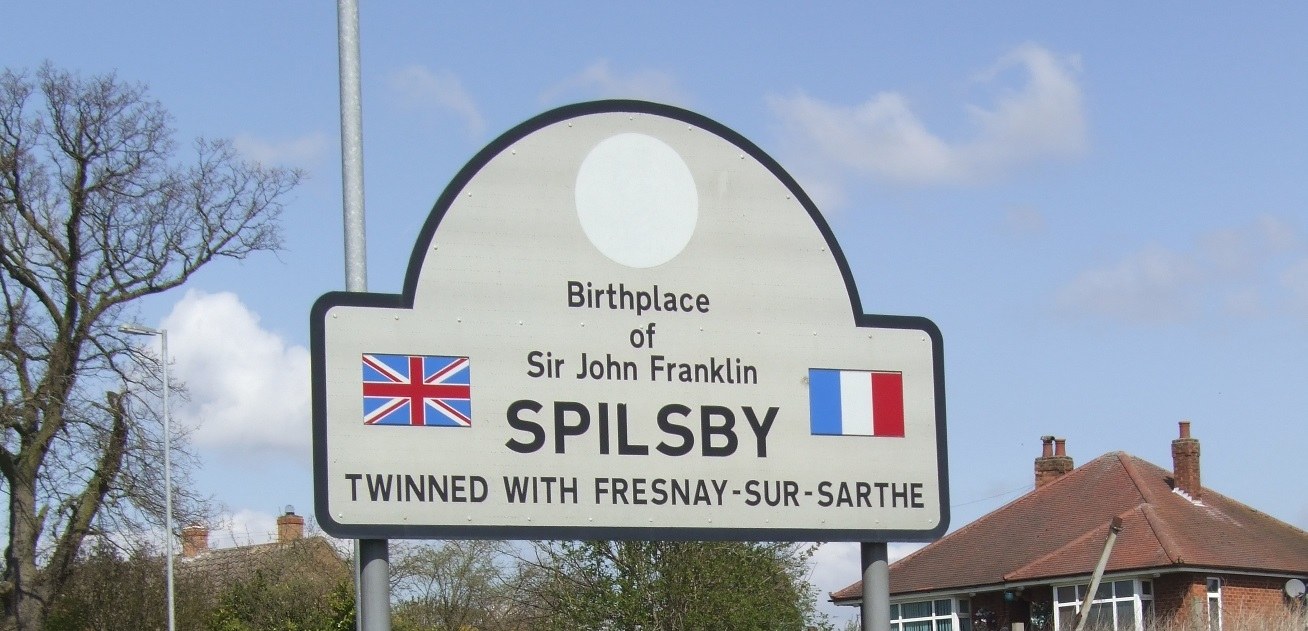 This article was published on August 3, 2013 and information contained within may now be out of date.
The Northcote Heavy Horse Centre at Great Steeping near Spilsby is set to welcome a team from Lincs FM next week.
The radio crew will be at the centre next Wednesday, August 7 from 11am to 1pm.
"Come down and say hello to the presenters and join in the fun," said the centre's Terena Bolam.
The Horse Centre is a registered charity and sanctuary for horses and ponies as well as some smaller animals and offers visitors the chance to meet and have some hands on experience with some of the biggest and smallest breeds of horses and ponies.
It is open every Monday, Tuesday and Wednesday from 11am to 3pm for unique hands on days.
"On Thursdays the centre is open to field viewing only but visitors can sit and relax and watch the gymnastics on horseback team train as well as seeing some of the other horses and ponies being put through their paces within their training, and practice such things as medieval skill at arms," added Terena.