Playschool slams vandals over damaged window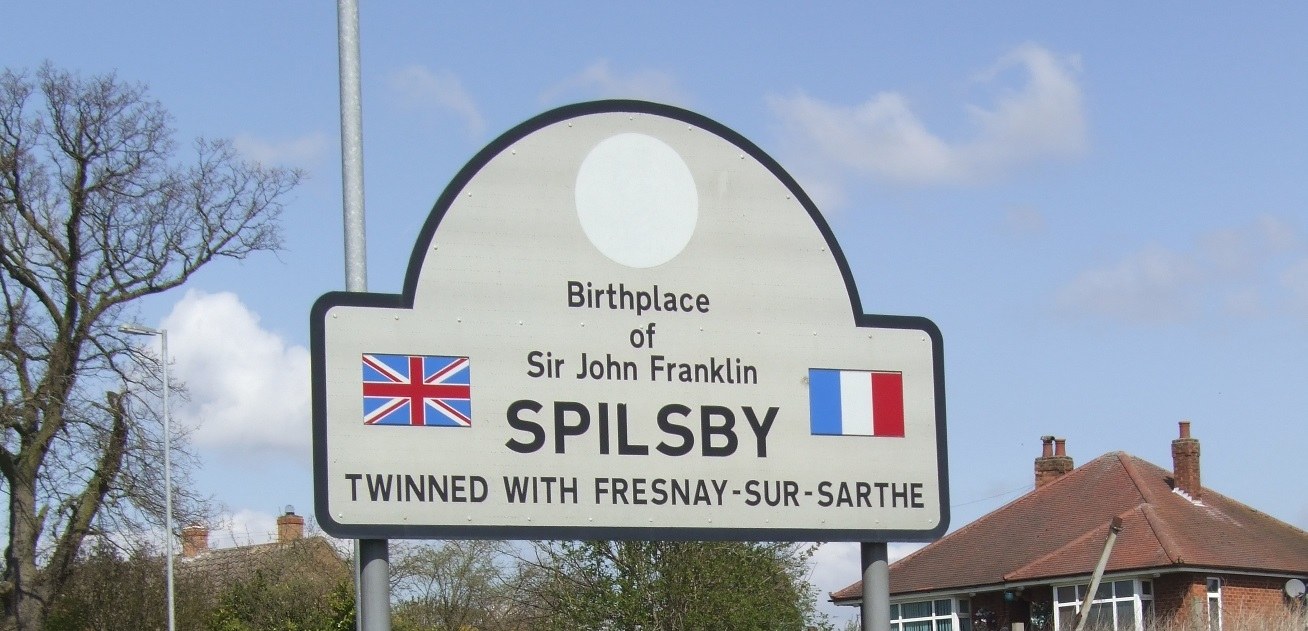 This article was published on December 27, 2013 and information contained within may now be out of date.
A Spilsby preschool has slammed vandals after they became the latest local victims to fall foul of anti-social behaviour.
A window at the Totschool Preschool, located at the Franklin Hall in Spilsby, was smashed recently.
Police are treating the incident as 'criminal damage', but don't believe those responsible were attempting to break-in.
The vandalism isn't the only time the hall has had windows smashed in recent weeks – another unrelated part of the building has also been targeted, and anti-social behaviour elsewhere in the town has also sparked comment from police and town councillors.
"We are aware of similar acts of vandalism taking place in Spilsby over the past few weeks but everyone is very upset to learn the vandals have now targeted a playschool for young children aged two-to-five-years," said Clare Parish, the chair of Totschool.
"Totschool is a registered charity and so we aim to keep our fees down by running as a 'not-for-profit' organisation, which means that more local children can benefit from good quality early years childcare.
"So when incidents like this occur, not only is it upsetting for the children but also the staff and the committee who work so hard in order to raise funds for the benefit of the children.
"The timing of this incident is made worse by the fact that it was so close to Christmas and everyone was so looking forward to finishing for Chirstmas, but this incident really put a dampener on our celebrations."
The window is thought to have been smashed sometime between 9.30pm and 10.20pm on Friday, December 13. If you have information call police on 101 and quote 'incident number 533 of December 13'.
Meanwhile, the trust which operates the hall has also hit out at the vandals, and stressed that, as the building is locally-operated, they are harming their own community.
A spokesperson said: "The hall is owned and operated by a charity and not local councils.
"Up until the 1960s the hall was a military building but then it was bought by a group of trustees on behalf of the people of Spilsby and has been run by them ever since. We're not a public building but a public-owned building."