Margaret Allsop ambulance crash death: Driver convicted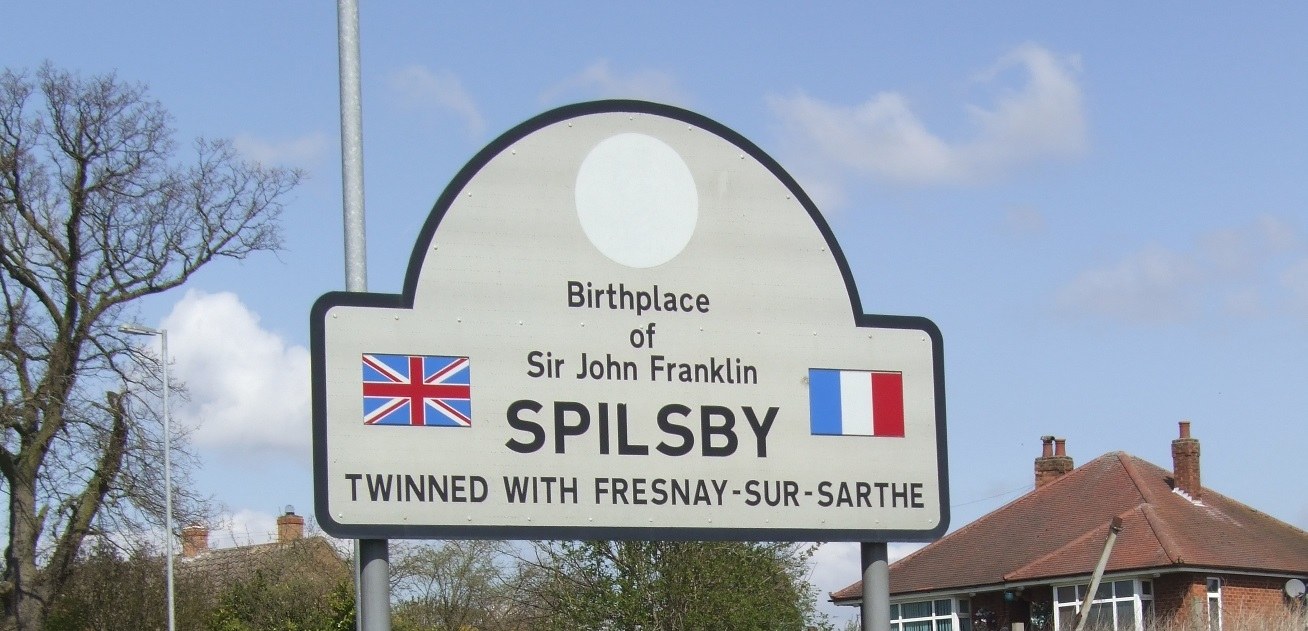 This article was published on March 13, 2014 and information contained within may now be out of date.
An ambulance driver who crashed, killing a patient in his vehicle, has been convicted of a driving offence.
Garth Green, 63, was found guilty of driving without due care and attention after his ambulance ended up in a 12ft (3m) deep ditch on the way to hospital.
Boston Magistrates' Court heard 75-year-old Margaret Allsop died of the head and chest injuries she sustained.
Green, from Grimsby, who insisted had not fallen asleep at the wheel, was banned from driving for a year.
The court heard Mrs Allsop was being taken to Boston's Pilgrim Hospital after suffering a leg injury at her home in Sutton-on-Sea on 9 December 2012.
She was thrown across the ambulance as it landed in the ditch near Sibsey, Lincolnshire, at about 03:00 GMT.
Green, who was more than eight hours into his shift, claimed he had been "dazzled" by the lights of an oncoming car, although the prosecution said it was possible he had "dozed off".
He said as the car approached he slowed down, but the ambulance slewed across the road and landed in the ditch.
A deputy district judge sitting in Boston ruled that while there was no clear evidence Green had fallen asleep at the wheel, he had not been dazzled by another vehicle.
Green had retired as an ambulance technician but was then employed by East Midlands Ambulance Service as an ambulance care assistant.
After the hearing, a spokesman for the service said: "We expect the highest possible standards from our staff. Mr Green was suspended from duty pending legal proceedings.
"Now he has been found guilty of driving without due care and attention, we will consider what level of disciplinary action is to be taken."
Green was also sentenced to 150 hours of unpaid work and ordered to pay £1,000 costs.