All things apple at Gunby Hall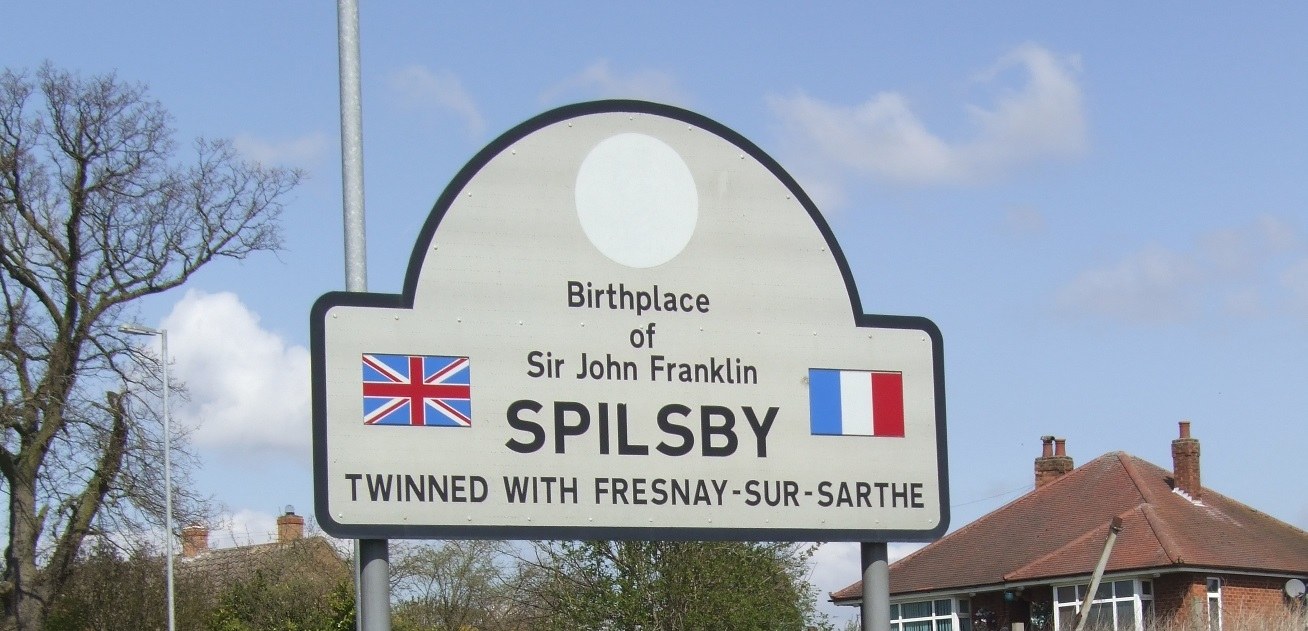 This article was published on September 25, 2014 and information contained within may be out of date.
Vistors can enjoy a fruitful time visiting the annual Apple Day at Gunby Hall and Gardens, near Skegness.
The hall celebrates all things apple on Sunday, October 5 from apple displays, there are more than 40 varieties grown at Gunby, sales of apple trees and bags of apples to apple treats in tea-room. There is also the opportunity to bring mystery apples from your own garden and have them identified by the experts.
House manager Astrid Gatenby said: "Apple Day is one of our most popular events, last year welcomed more than 1,000 visitors. It gives us a chance to share the gem that is Gunby with our local community and show them what we have to offer. We've had our busiest season yet and welcomed 31,000 visitors so far in 2014 with many local people still visiting us for the first time. Next year we will also open the house on Saturdays, which will hopefully increase our visitor numbers even further."
Three floors of the house, built 1700, and eight acre gardens, with its walled gardens, formal and vegetable gardens, will be open. There will be local trade and craft stalls on the courtyard. A new walk to the recently restored ice house pond has been opened. Dogs on leads are welcome in the gardens.
Normal admission charges apply, £4 for gardens, £6 for house and gardens, NT members free. Gates open 11am; last admission 4pm. Gunby Hall is located between Spilsby and Skegness, off Gunby roundabout on the A158. For more information, call 01754 890102.