Resurfacing planned in East and West Keal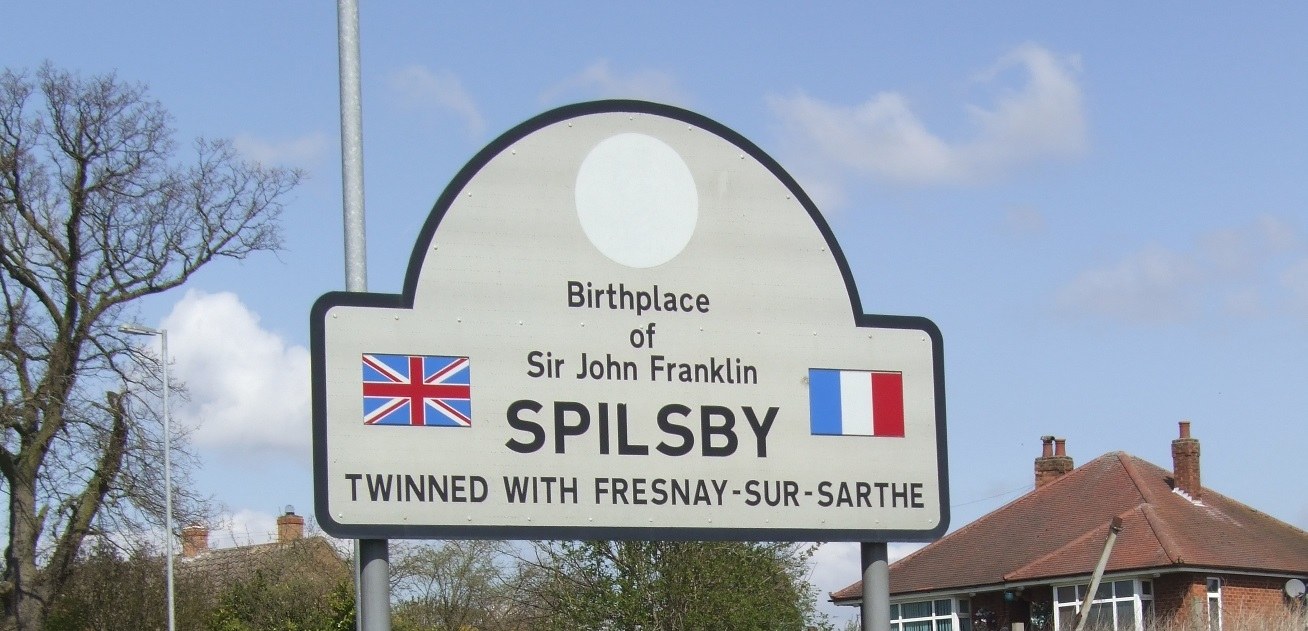 This article was published on October 23, 2014 and information contained within may be out of date.
Resurfacing is planned on the A16 at East Keal and junction with A155 at West Keal.
The A155 at West Keal will be closed for two nights for resurfacing work starting tomorrow, Friday 24 October.
The work will be carried out from 7pm to 7am, ending on Sunday, 26 October. The A155 will be closed and traffic will be diverted via A153, A158 and A16.
There is also work planned for the A16, between the A155 junction and Manor Farm in East Keal, commencing on Monday 27 October and lasting for five days. A signed, local diversion via A155, A153 and A158 will be in place.
Dave Chetwynd, Principal Engineer at Lincolnshire County Council, said "We've scheduled some of the work overnight to help minimise disruption. Resurfacing this road will extend its lifespan and mean we won't have to return for further repairs for many years."
For more information about these road works, please visit www.lincolnshire.gov.uk/roadworks or follow @LincsCC_roads on Twitter.