Lincolnshire Police funding cut by £3million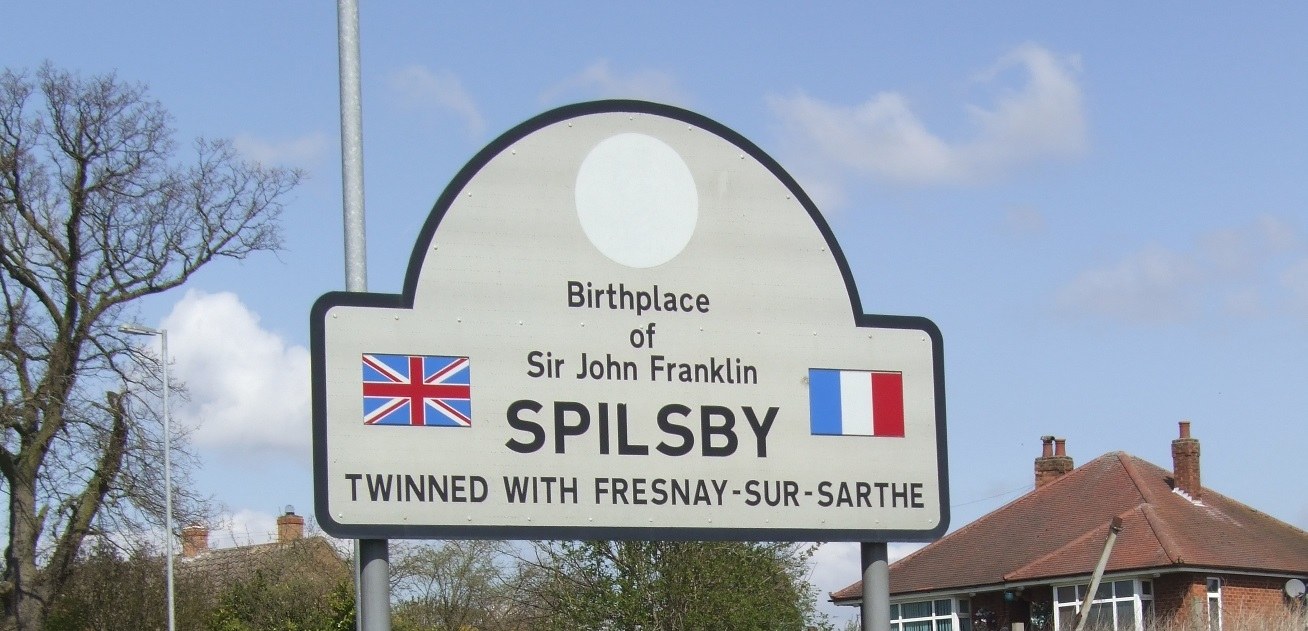 This article was published on December 18, 2014 and information contained within may now be out of date.
Lincolnshire Police have voiced its disappointment at a further £3 million cut to its Government Force Grant.
Chief Constable Neil Rhodes and Police and Crime Commissioner wrote to the Home Secretary Teresa May earlier this month voicing their concerns that any further cuts would have a serious impact on front line policing.
Following today's announcement a police spokesman said: "Today's settlement will only further increase pressure on our already stretched budgets and will make it increasingly difficult to maintain current levels of service in the future beyond next year.
"Local policing – the bedrock of policing in Britain – has suffered again today. Funding has been taken away from local communities, and instead directed towards the ineffective independent police complaints commission and other national bodies such as the College of Policing.
"Specifically what the grant settlement means for Lincolnshire is a reduction in cash terms of over £3m.
"We continue to urge the Government to urgently review the funding formula and heed the advice of Her Majesty's Inspectorate of Constabulary.
"HMIC have clearly stated it has concerns about the ability of Lincolnshire Police to maintain its current level of service to the communities of Lincolnshire beyond 2016 and deems us to be at risk.
"We remain committed to working with the Home Secretary to develop a sustainable solution for Lincolnshire Police and those it serves."