Police Appeal After Childrens Christmas Artwork Stolen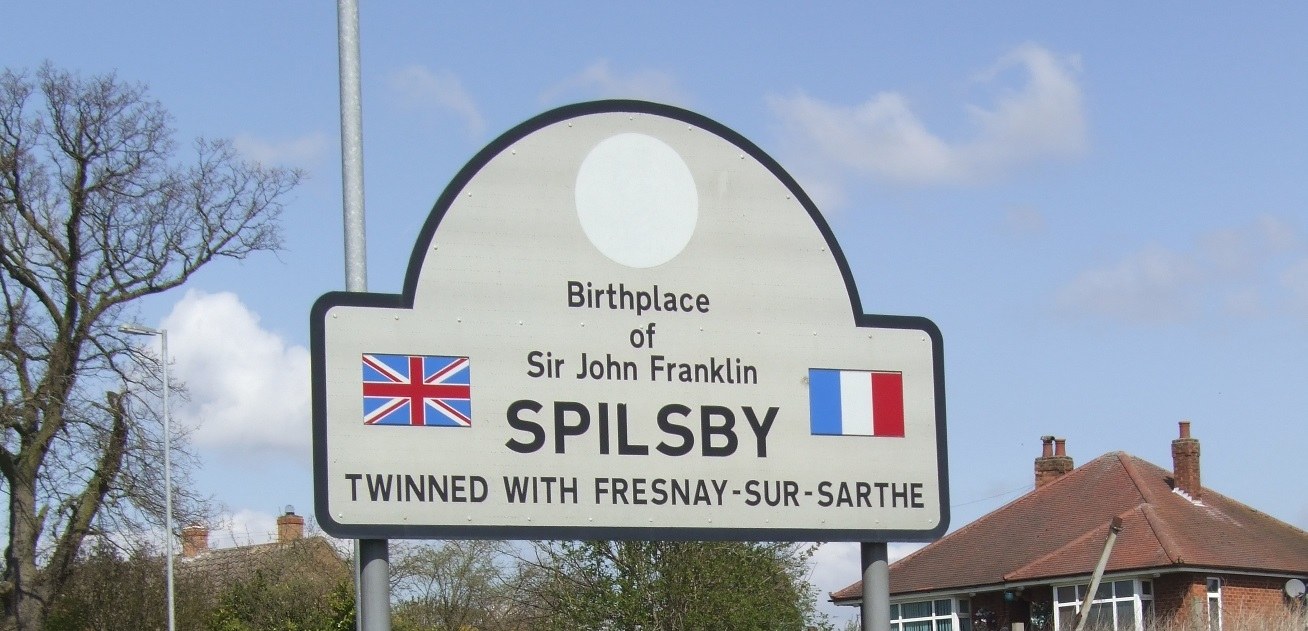 This article was published on January 13, 2015 and information contained within may be out of date.
Police are appealing for information about the theft of a large piece of artwork from a display in Spilsby.
Every year, Spilsby Town Council provides 8 large pieces of plyboard which are decorated by local schoolchildren then displayed around the Christmas Tree outside the Franklin Memorial in the High Street.
Some time between New Year's Eve and 3rd January, one of the large 4′ x 4′ boards, depicting scenes from the 'Frozen' film, was stolen.
Spilsby Community Beat Manager, PC Paula Young, said: "'Frozen' is a very popular film with children and I suspect somebody has thought this piece of artwork would make a very nice decoration in their home. The boards are large and difficult to carry and transport, and I'm sure somebody must have seen something, perhaps not realising the board was being stolen. Local schoolchildren worked very hard to produce these pieces of artwork and I very much hope we can find who is responsible for the theft and recover the board".
Anyone with information should contact PC Young by dialling 101 and quoting the incident number. Report crimes anonymously by contacting Crimestoppers on 0800 555 111.