Police Issue Warning About Fake Messages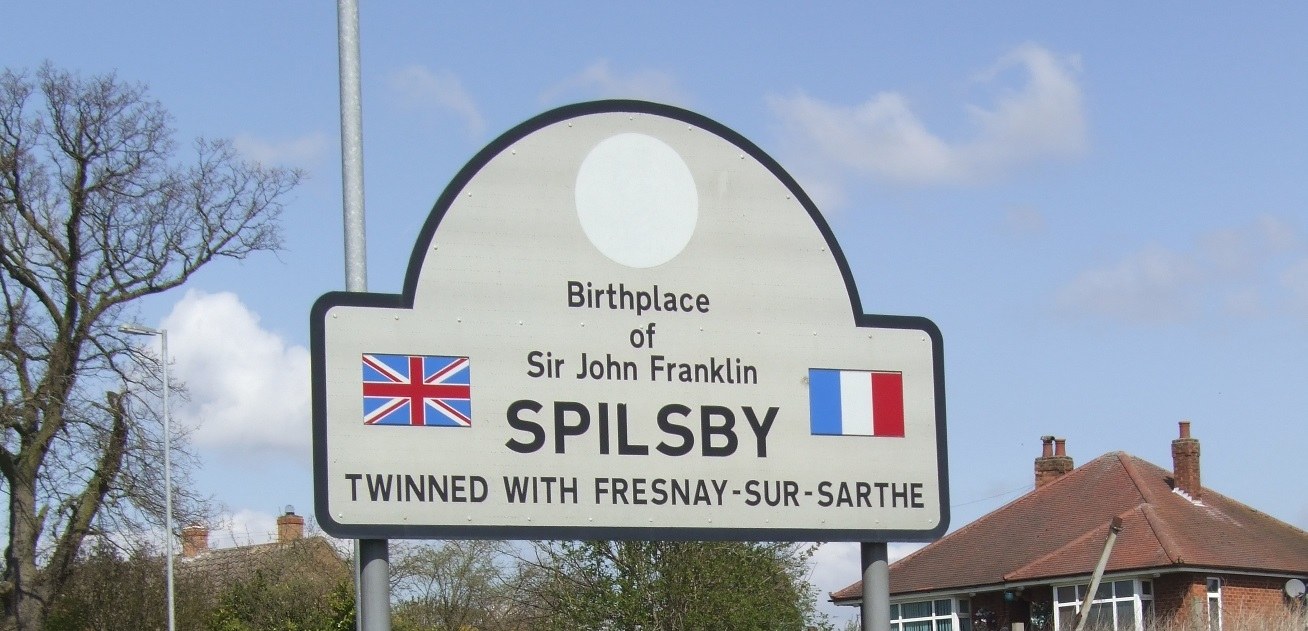 This article was published on January 29, 2015 and information contained within may be out of date.
Lincolnshire Police have issued an urgent warning following a report of a suspicious malware received on a mobile phone purporting to be from the Force.
A Lincolnshire man reported to police having received a message on his mobile phone that featured the Lincolnshire Police logo and alleged to be an official message form the Force. It stated that his phone was blocked because of a website featuring sexual content and he would have to pay £200 to have it unlocked.
Lincolnshire Police have stated that any such communication of this kind is most definitely not a legitimate message from the Force, nor would they ever contact you in such a way.
If you receive any messages of this kind please report them to Lincolnshire Police on the non-emergency number 101 and do not hand over any personal or financial details, or engage with them in any way.