Ex-councillor jailed over historic counts of indency with a schoolgirl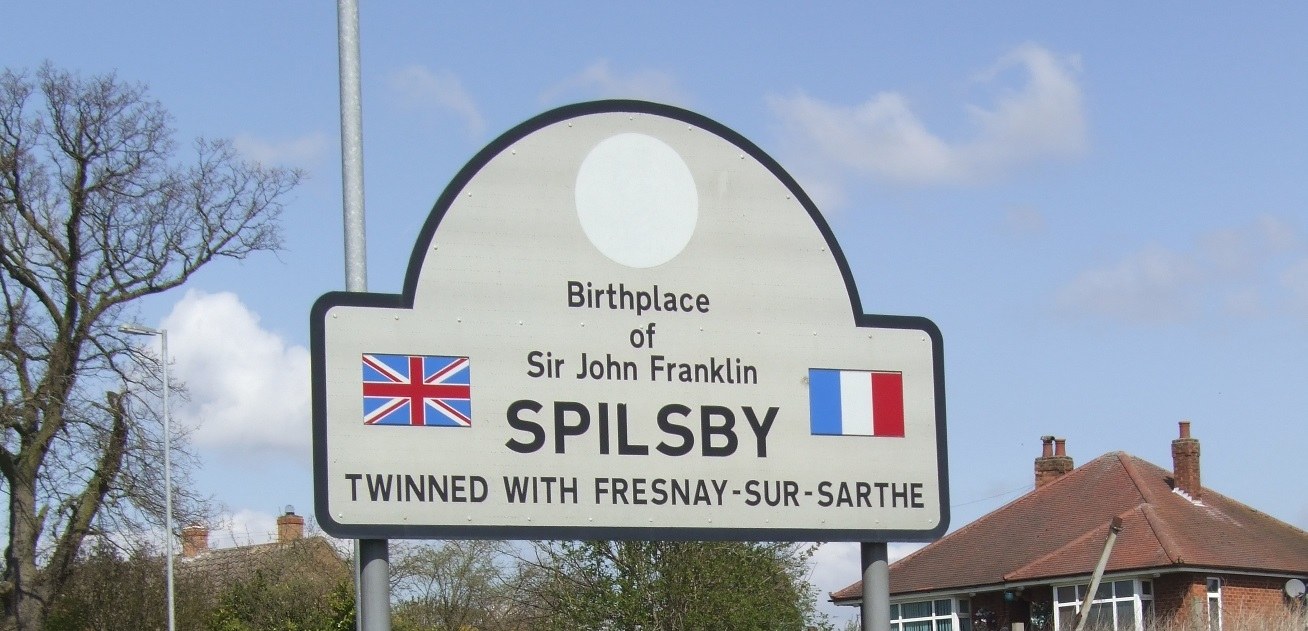 This article was published on March 25, 2015 and information contained within may be out of date.
A former East Lindsey District Councillor has been jailed for four-and-a-half years over three historic counts of indecency with a schoolgirl.
Philip Leivers, 75, of Sea Bank Road, Chapel St Leonards, gave the victim tickets to watch top-name acts including Madness, Dire Straits and UB40 for free while managing London's Hammersmith Odeon.
The victim came forward to police in 2012 after watching a BBC News bulletin featuring Leivers as a councillor.
She claimed the offending began in 1975 when she was nine and continued until she was 14.
Leivers was convicted of three counts of indecency with a child by a jury at Snaresbrook Crown Court in June of last year.
He was acquitted of seven counts of rape, four counts of indecent assault and a further count of indecency with a child.
The jury was unable to reach verdicts on three further counts of indecent assault and one count of indecency with a child.
The Crown Prosecution Service (CPS) chose not to seek a re-trial, however, following the death of the complainant, aged 49, from a brain haemorrhage at the start of this year.
Without the complainant, the CPS were not able to put 'compelling evidence' before a jury, Ian McLoughlin, prosecuting, told Snaresbrook Crown Court on Friday.
Sentencing Leivers at the court, Judge Grace Amakye said: "During the trial I formed the views that it must have been apparent to you as an adult at the time aged some 30 years that she was an uncared-for child, with that knowledge you embarked on the conduct which can only be described as grooming."
Leivers, who represented Chapel St Leonards, resigned from his post when the allegations were made.
He denied having sexual intercourse or oral sex with the victim, but admitted inciting her to touch him sexually on two occasions when she was 11 or 12.
He claimed their contact was all consensual.
Leivers admitted playing a game where he would try to guess the colour of the girl's underwear before making her show him.
He said he had only one other sexual encounter with the girl, when she had turned up at his house on a summer's day a few years later and they took a shower together.
Christopher Geeson, for Leivers, said: "He accepted from the start of these proceedings he was guilty of indecency with a child, he offered pleas to two counts but those pleas were rejected by the prosecution."
He continued: "The jury convicted Mr Leivers on his own admission, had the prosecution accepted those two counts at the beginning of the case and Mr Leivers been sentenced he would by now be well on his way to serving the full custodial element."
He added that Leivers has no other convictions, and that no other complainants came forward in light of the case.
"He firstly was a good man and carried on over a period of 35 years since this offending being a law abiding citizen," he said. "He's worked as a councillor for no remuneration, but for the benefit of his community."
Leivers joined East Lindsey District Council in 2003, before resigning in 2013.