Council turns down Lincolnshire Police's justice plea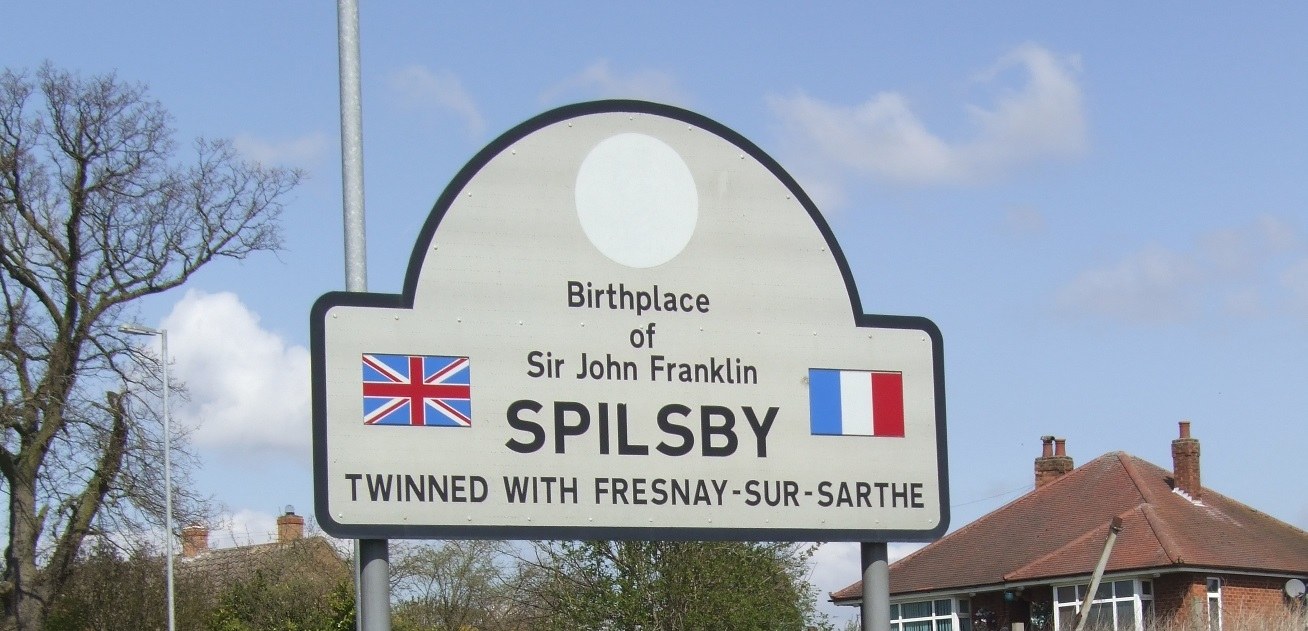 This article was published on April 24, 2015 and information contained within may be out of date.
Spilsby Councillors have turned down a request from Lincolnshire Police to help promote restorative justice.
Parish and town councils across the county have been asked to publicise the programme which enables victims of crime to meet offenders.
Support asked for included delivering leaflets and placing information on notice boards, in newsletters and online.
However, the request was turned down by town councillors at their latest meeting.
Councillor Michael Lenton said: "The letter assumes that the town council supports restorative justice.
"There are a lot of contentious issues around it and I don't think the 
council would want to get involved."
Councillor Trevor Beaumont argued it was not the responsibility of the town to promote the scheme.
He added: "This is a judicial matter and nothing to do with the town council and I do not feel it works in my experience."
Councillors decided against setting up a working party to consider the issue and agreed to inform the police that they could not support the programme.
Restorative justice allows the victims of crime to describe the impact it has had by contacting or meeting offenders.
Criminals are given the opportunity to take responsibility for their actions and make amends. The programme is also used in cases where a criminal action has not been 
bought.
In a letter to the council, restorative justice coordinator Paul Wright said: "There are a number of critics of restorative justice, who say it is a soft option and policing on the cheap, but in reality it provides a real 
voice for victims and an opportunity to influence what should happen to the offender.
"An impressive 92 per cent of victims, who provided feedback after their offence was dealt with by a restorative resolution in Lincolnshire stated they would recommend it to others."