Lincoln WWI tank monument: Memorial built near first factory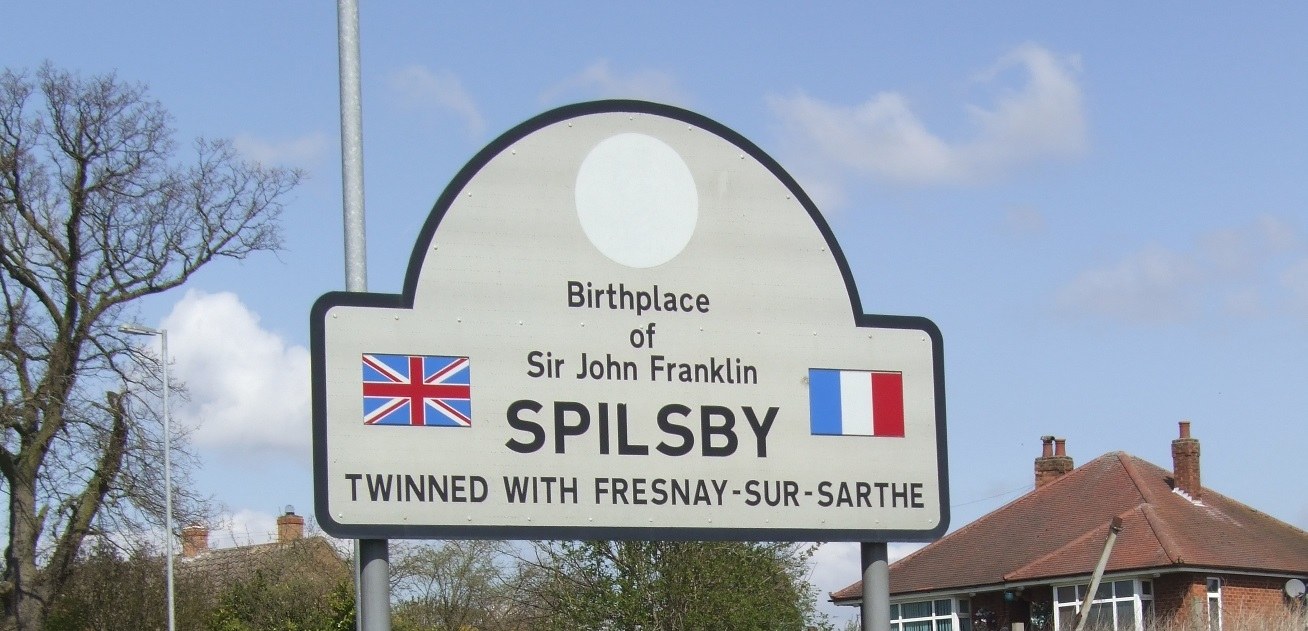 This article was published on April 26, 2015 and information contained within may be out of date.
A life-size tribute to the world's first military tank has been installed on a roundabout in the city where it was invented.
The memorial, depicting a Mark I tank, is located on the Tritton Road roundabout in Lincoln.
The monument has been built to coincide with the 100th anniversary of World War One.
The memorial is constructed from the same type of steel as the Angel of the North in Gateshead.
It is surrounded by a two-dimensional figure of a worker painting the tank.
The official unveiling of the memorial will take place on 10 May.
The Tritton Road roundabout is just yards away from the William Foster and Co factory where tanks, including the first prototype "Little Willie", were made as early as 1915.