TalkTalk website hit by cyber-attack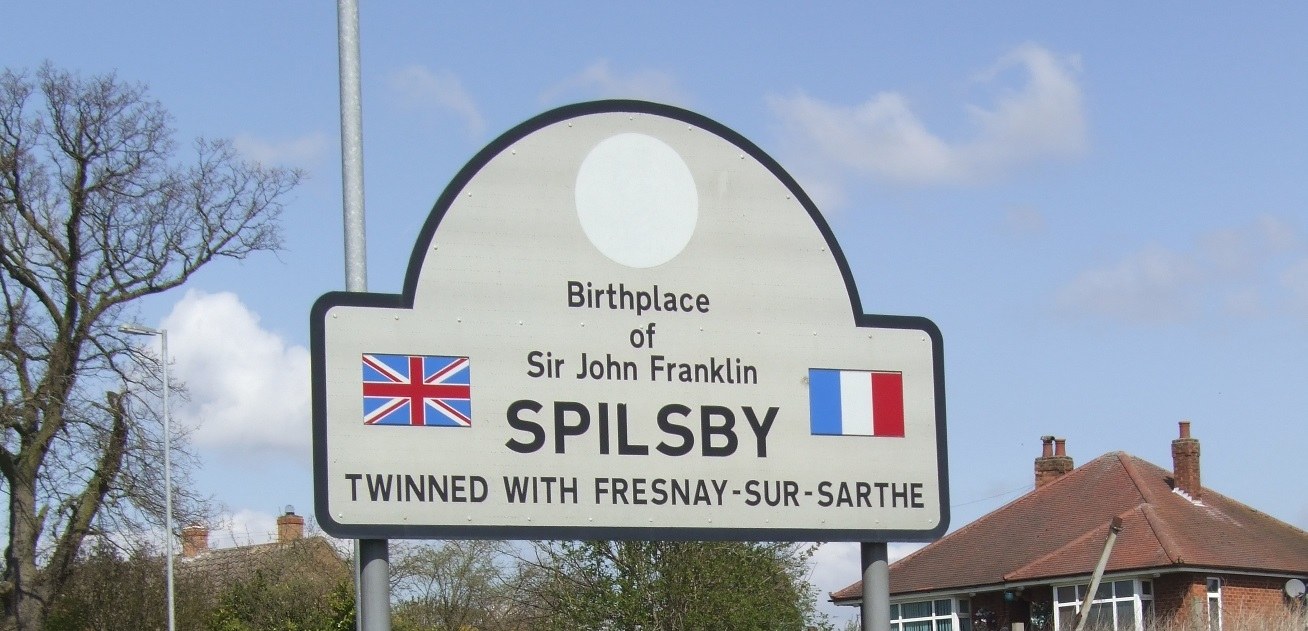 This article was published on October 22, 2015 and information contained within may now be out of date.
Police are investigating after a "significant and sustained cyber-attack" on the TalkTalk website, the UK company has confirmed.
The phone and broadband provider, which has over 4 million customers in the UK, said credit card and bank details could have been accessed.
The Metropolitan Police Cyber Crime Unit is investigating the attack, which happened on Wednesday.
It is the second time the company has been targeted by hackers this year.
Tristia Harrison, TalkTalk's managing director said in a statement that a criminal investigation was launched on Thursday and was ongoing but there was a chance that names, addresses, dates of birth, email addresses and bank details had been accessed.
She said: "We are continuing to work with leading cyber crime specialists and the Metropolitan Police to establish exactly what happened and the extent of any information accessed."
The company urged customers to keep an eye on their accounts over the next few months and report any unusual activity to their bank and Action Fraud on 0300 123 2040.
It said the website was now secure again and it had also contacted the major banks to monitor for any suspicious activity on customers' accounts.