Play Area Refurbishment Under Way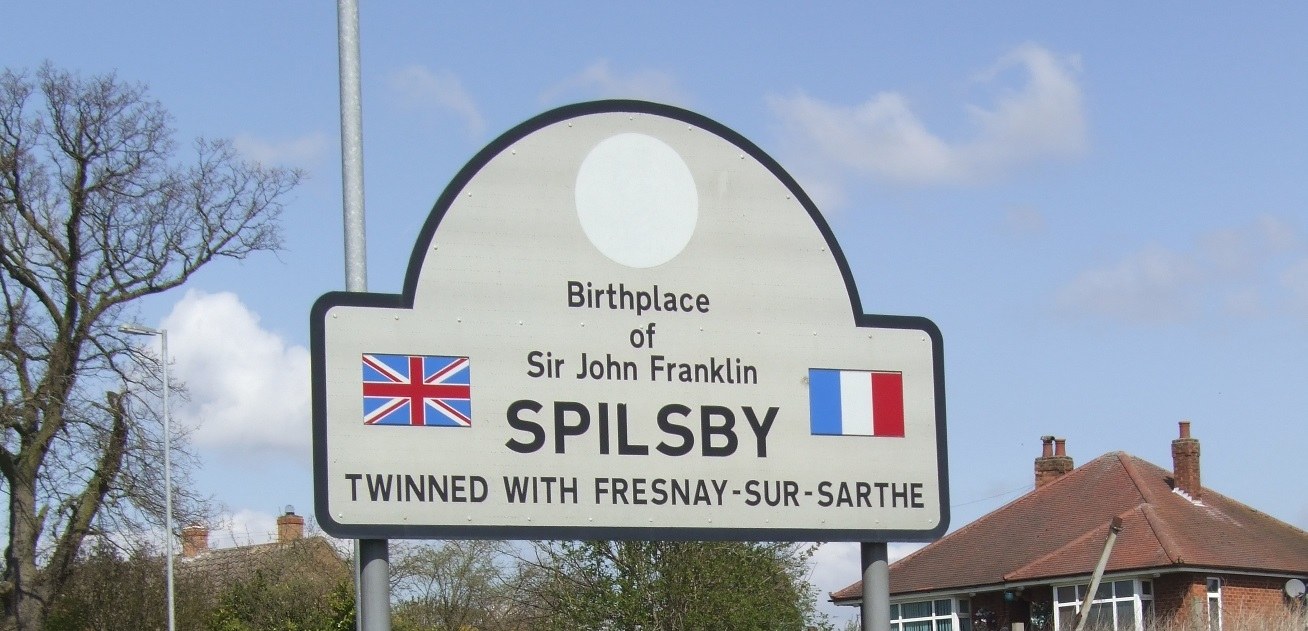 This article was published on January 27, 2016 and information contained within may now be out of date.
The playground in Spilsby is to re-open soon after renovation work has been completed.
The play area on Ancaster Avenue, which is safety inspected annually by RoSPA, had been identified to have a number of Health and Safety issues which would need addressing immediately, which meant the Council closed the play area until the necessary works had taken place.
Unsafe items, such as the monkey bars, have been removed and other items have been repainted and repaired. Work is still ongoing on the safe landing area, but it is hoped that the works will be completed soon and the area re-opened.